Have a Vision? We help bring it to life!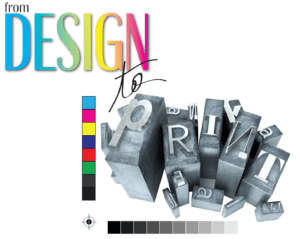 Let SiteMedia.us help your company emerge with a unique style of it's own, so that you can look awesome from head to toes.  We are a dynamic group of creative minds, working with our hearts to bring your vision to life.   We specialize in brand development, image creation and professional, graphic design services that's just the right fit for you.   We work within your budget and guidelines to help you develop your brand and target your audience to stand out in the crowd.  Our graphic team treat every project as an unforgettable portfolio piece and we are the digital pens who bring your vision to life.
What do we do?
Visually illustrate your company values
Portray a consistent image for marketing
Grab the attention of the target audiences
Our Design Services include:
Logo Design
Stationery Design (Business Cards, Envelopes, and Letterheads)
Flyer Design
Postcard Design
Brochure Design
Menus Design
T-shirts Design
CD, DVD Design
Poster Design
Hang Tags and Labels
Corporate & Annual Reports
Banner Design (Web & Large format)
Sign Design (Indoor & Outdoor)
Magazines & Catalogue Design
Electronic Portfolios and Galleries
Electronic Press Kit (EPK) Design
Advertising and Marketing Collateral
Eco-friendly Printing Services and much more!
Call today at 1.888.308.6616 to discuss your next project or email us at site@sitemedia.us your design requirements.  Your Digital Angels are standing by.