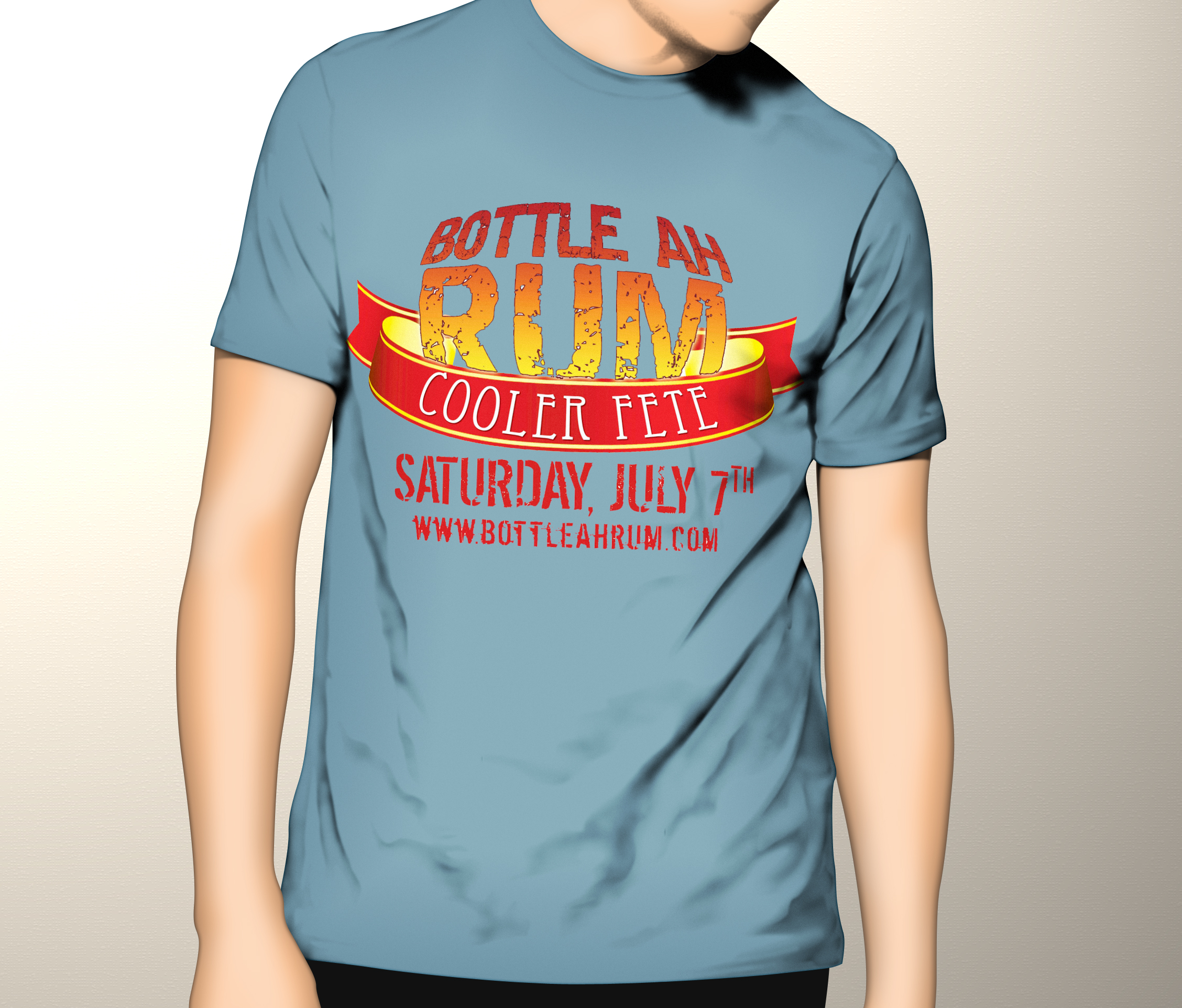 Having a party or special event?  We help get you noticed!
When Wil Armstrong from D-Junction.com contacted us to design a logo for their upcoming Bottle Ah Rum (B.A.R.) Cooler Fete in Miami, we did just that.  We also designed a starter website, flyers, T-Shirts and blasted it across the universe in our social media promotions.
We can design only, or you can use our affordable print rates.
"Is it really important to have a website?", some entertainers ask.  Indeed is our reply.  In this day and age everything is digital, and more likely than not, one day someone's going to ask you for your web address. So let us get you started.  We provide services for:
Artists
Events
Models
Photographers
Entertainers and more!
Call us toll free at 1.888.308.6616 to discuss your next project.  To view a list of our clients and websites we have designed, please click here.
Special pricing for bulk and wholesale orders!