ssss worl wrl About Me
Fan'aye
SunLight-Selassie
Sis. Fan'aye is the matriarch of the TRIAD Collective group of companies, SITE Media, Rastafari TV Network and Ecology Agriculture Trade, (EAT).  She uses technology to inspire clean, green and healthy living and creates  opportunities to build sustainable communities worldwide called My Eco Hive.   She artfully weaves permaculture with the arts to grow organic food and publish engaging content for the education and enjoyment of members and for the general public.
Phone: +1 (954) 673.6823
Email:  site@sitemedia.us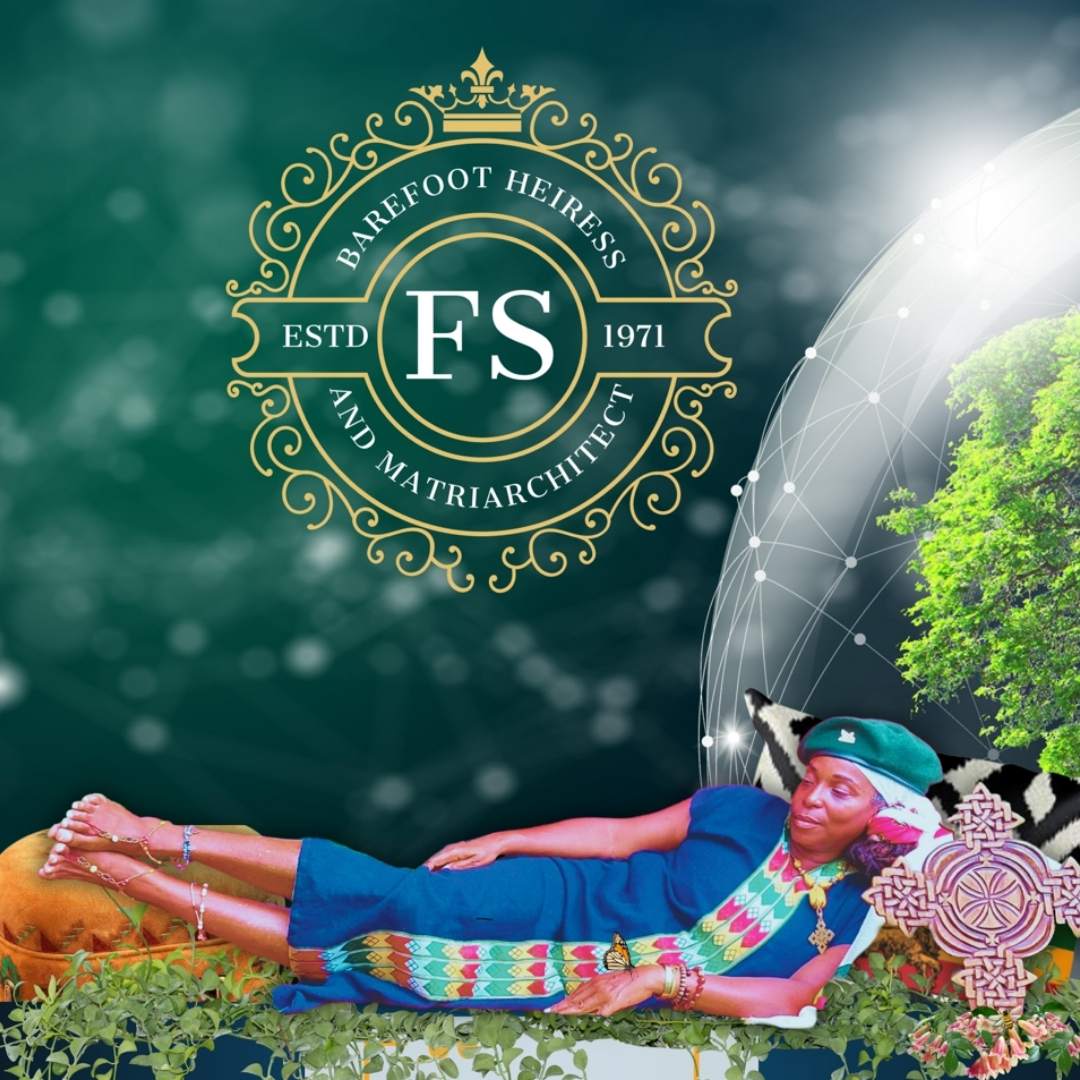 CEO/FOUNDER
SITE MEDIA
SITE Media is an eco-friendly, indigenous women-owned non-profit agency. We are a one-stop resource for all your branding and marketing needs . We provide start-ups, entrepreneurs, socially disadvantaged businesses, and the agribusiness sector s with creative services, cutting-edge technology, and advice for developing their brands. We all so white-label our services for brands as a service or fundraiser.
We are dubbed the "Digital Angels "by client s because we have a unique ability to bring visions to life."
CEO/FOUNDER
RASTAFARI TV NETWORK
Rastafari TV Network (RTV)'s mission is to curate and publish a digital timeline of Afri-centered artifacts and archive a multimedia repository for the purpose of cultural awareness and preservation. Rastafari TV Network is a unique niche market having 100% organic growth, famous for never having to advertise. Viewers engage through social media and by subscribers word of mouth only.
RTV reaches over 145 countries in over 45 languages daily and welcomes viewers hailing as far as Ethiopia, Tibet and Monaco! Receive maximum exposure for your ads on Rastafari TV Network branded content, reel stories and featured stories. Our branded episodes collaborate with popular creatives worldwide.
CEO/FOUNDER
ECOLOGY AGRICULTURE TRADE
Ecology Agriculture Trade, Inc. (EAT) offers state-of-the-art agriculture technology, agritourism, farm-to-table, services , and service-learning virtually or in per son for socially disadvantaged producers in under served communities . Our private society is located on an indigenous women-owned, experiential farm located on a sacred retreat space in Redland, Florida.
Our cutting-edge technology, online social community, and international marketplace, soon to launch on www.MyEcoHive.com organize and mobilize the agriculture sector by farmers, educators , vendors, and skills . Our portal offers a safe space for members to network and inter-trade with like minds in a safe interactive space.