About Me
Ingrid
Forbes-Hall
I am an Entrepreneur who is aspired to create solutions, improve lives and make possibilities a reality for Africans around the continent.
Follow us on
Facebook- : Zario Zandre( zarioltd page)
CEO/FOUNDER
INGY NATURAL & ORGANIC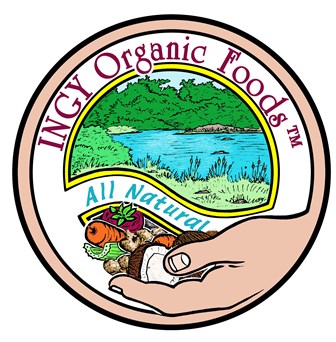 I am a licensed Civil Engineer, Architectural designer, agriculture visionary, and Food Entrepreneur with 22 yrs experience in building designs, construction, infrastructure development, and food science technology.
INGY NATURAL & ORGANIC, focuses on natural and organic Frozen desserts, ice creams, dry fruits, and herbal teas. We specialize in providing dry seasoning and spices to create local African products into value added products for the international market.
INGY TADY Nigeria Limited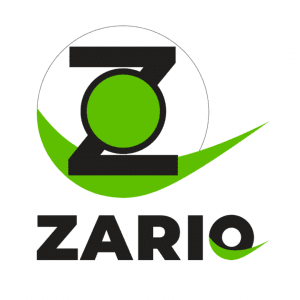 ZARIO Limited is a natural and organic Cosmetics company that focuses on Afro- Caribbean people's skin and hair care products. ZARIO utilized natural herbs, seeds, plant and trees to create natural products for pain, hair, and body.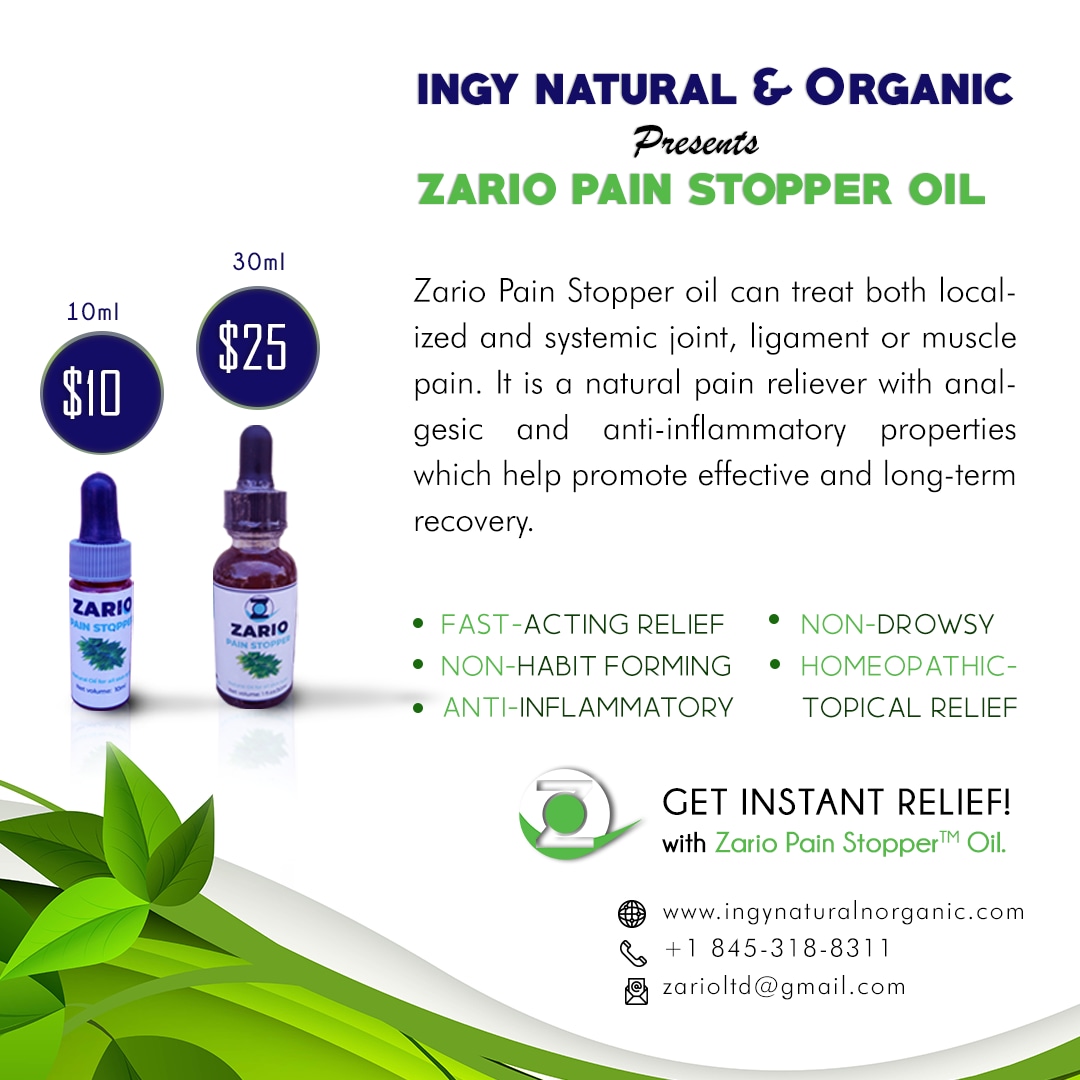 INGY TADY Nigeria Limited  – a company that believes in improving the. Economics of the continent by applying sustainability, effective. eco- friendly materials with efficiency by utilizing the raw materials in the continent.
Our goals are to use raw materials needed to produce items for the design and construction industries. This will create jobs for locals in Tanzania and or Nigeria.
Forbes Hall Developmet Founation
INGY & IF Inc. A developer that utilizes the local resources and implementation to impact rural communities in the continent. We focus on infrastructure development. Designing, maintaining and managing, and operating various facilities.
I have created a solution to my chronic pain, which I would like to share with the world. I am currently focusing on marketing a solution to chronic pain. ( ZARIO Pain Stopper oil ) relief joint, ligament, muscle sore & cramps, menstrual cramps, or pain, back, neck, and knee pain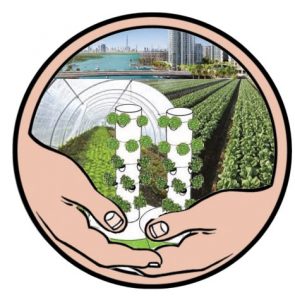 NGO-: Non-profit (FORBES HALL DEVELOPMENT FOUNDATION)
I have been researching agriculture products and local plants in a rural areas to create value-added products with local herbs, plants, and seeds. At the same time, teaching youth to use a sustainable method of farming.
I am working on promoting the sales of Pain Stopper oil to contribute 20% of our profit to our FORBES HALL DEVELOPMENT FOUNDATION (NGO) to repair primary schools and train youths in sustainable agriculture.