SPARKLE BRANDING SUITE
$2500
Custom Logo Design
Professional website design up to 5 pages OR you're welcome to choose an e-commerce online store instead.  We will load your first 10 products and design up to 3 pages total.  Unlimited product uploads.
Business card design, front and back
250 business cards printed and shipped to your door within the USA or Canada.  International shipping available.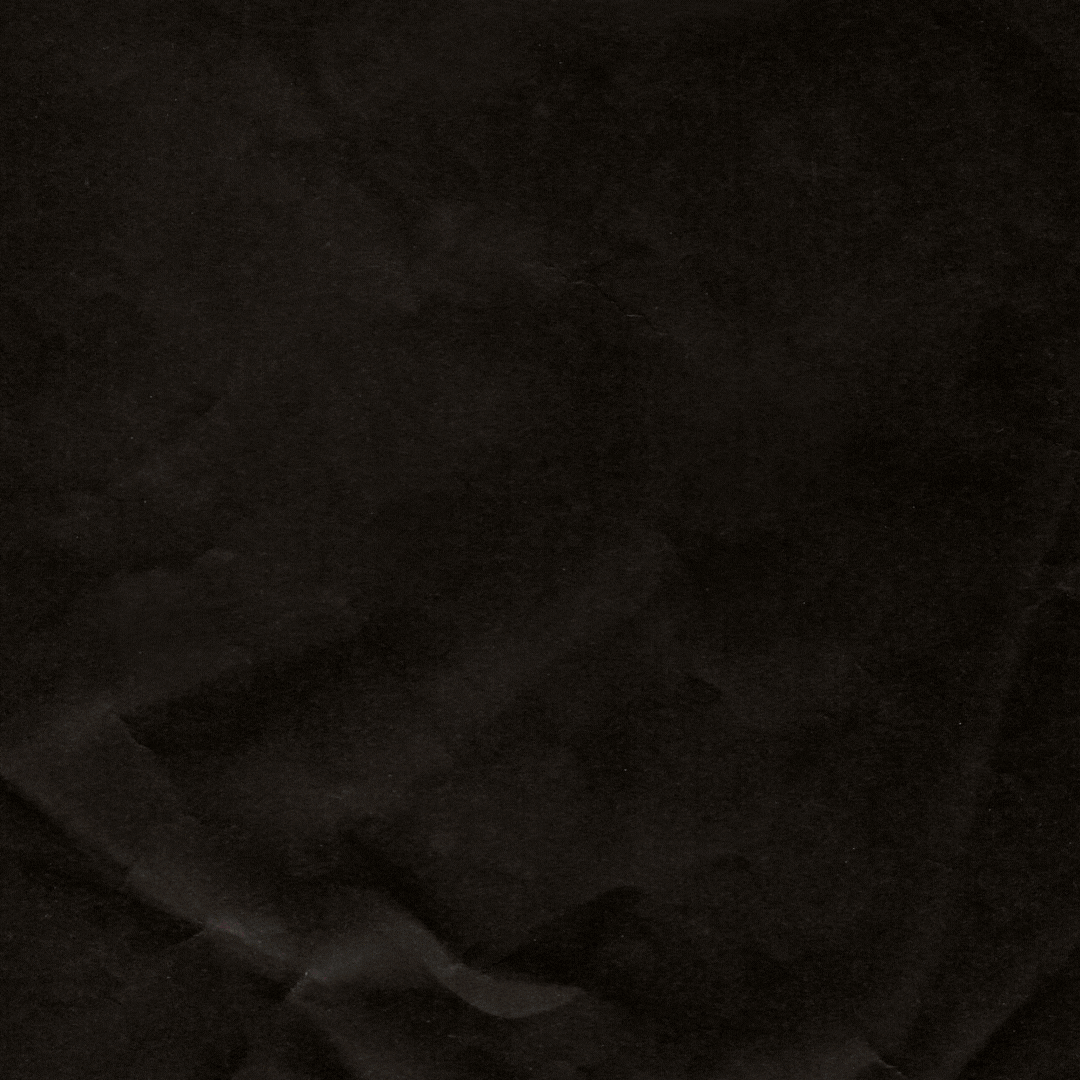 GOLDEN BRANDING SUITE
$3690
Custom Logo Design
Professional website design up to 10 pages OR you're welcome to choose an e-commerce online store instead.  We will load your first 20 products and design up to 5 pages.  Unlimited product uploads.
Business card design, front and back
500 business cards printed and shipped to your door
Flyer/postcard/invitation design, front and back
500 4″x6″ Flyers/Postcards/Invitations printed and shipped to your door
15 Second 4K Promotional Video
TASTE MAKER SUITE
$5000
Custom Logo Design
Professional website design up to 20 pages OR you're welcome to choose an e-commerce online store instead.  We will load your first 50 products and design up to 10 pages.  Unlimited product uploads.
Business card design, front and back
5,000 business cards printed and shipped to your door
Flyer/postcard/invitation design, front and back
5,000 4″x6″ Flyers/Postcards/Invitations printed and shipped to your door
15 Second 4K Promotional Video
30 Second 4K Promotional Video
Pair (2) Two 18″x36″ Auto Magnets
3'x6′ Vinyl Banner, Full Color
Letterhead, Envelope Design
2 (two) T-Shirts Printed Full Color Front
1 (one) Polo Shirt with Embroidered  Logo
Set up social media business page on the platform of choice.
Complimentary social media manager who will post for 30 days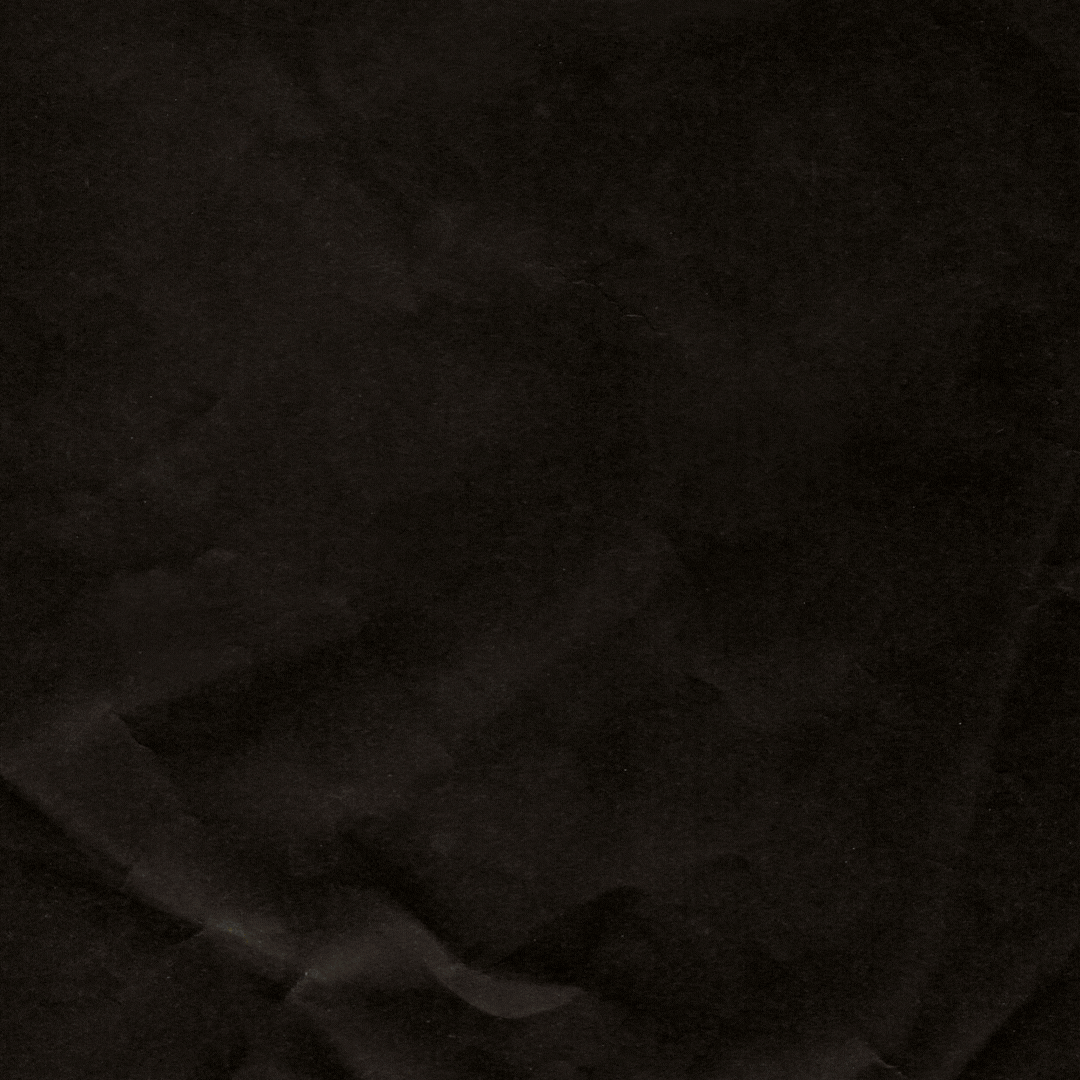 LUXE BRANDING SUITE
$10,000
4K Commercial, Infomercial or Luxe Video Production
Professional Glam Photo Shoot
Custom Logo Design
Professional website design up to 20 pages OR you're welcome to choose an e-commerce online store instead.  We will load your first 50 products and design up to 10 pages.  Unlimited product uploads.
Business card design, front and back
5,000 business cards printed and shipped to your door
Flyer/postcard/invitation design, front and back
5,000 4″x6″ Flyers/Postcards/Invitations printed and shipped to your door
15 Second 4K Promotional Video
30 Second 4K Promotional Video
Pair (2) Two 18″x36″ Auto Magnets
3'x6′ Vinyl Banner, Full Color
One 10'x10′ Step and Repeat Banner With Stand OR (1) Retractable Banner and (1) X-Style Banner
Letterhead, Envelope Design
2 (two) T-Shirts Printed Ful Color Front
1 (one) Polo Shirt with Embroidered  Logo
Set up social media business page on the platform of choice.
Complimentary social media manager who will post for 30 days