Branding
one-stop-source
Stand out above the competition

SITE Media is an eco-friendly, indigenous family-owned nonprofit agency. We are a one-stop-source for all your visual branding and digital marketing needs.
We provide start-ups, entrepreneurs, socially disadvantaged businesses, and the agribusiness sector with one-of-a-kind multimedia and production services. We provide cutting-edge technology and consult with you to develop your brand.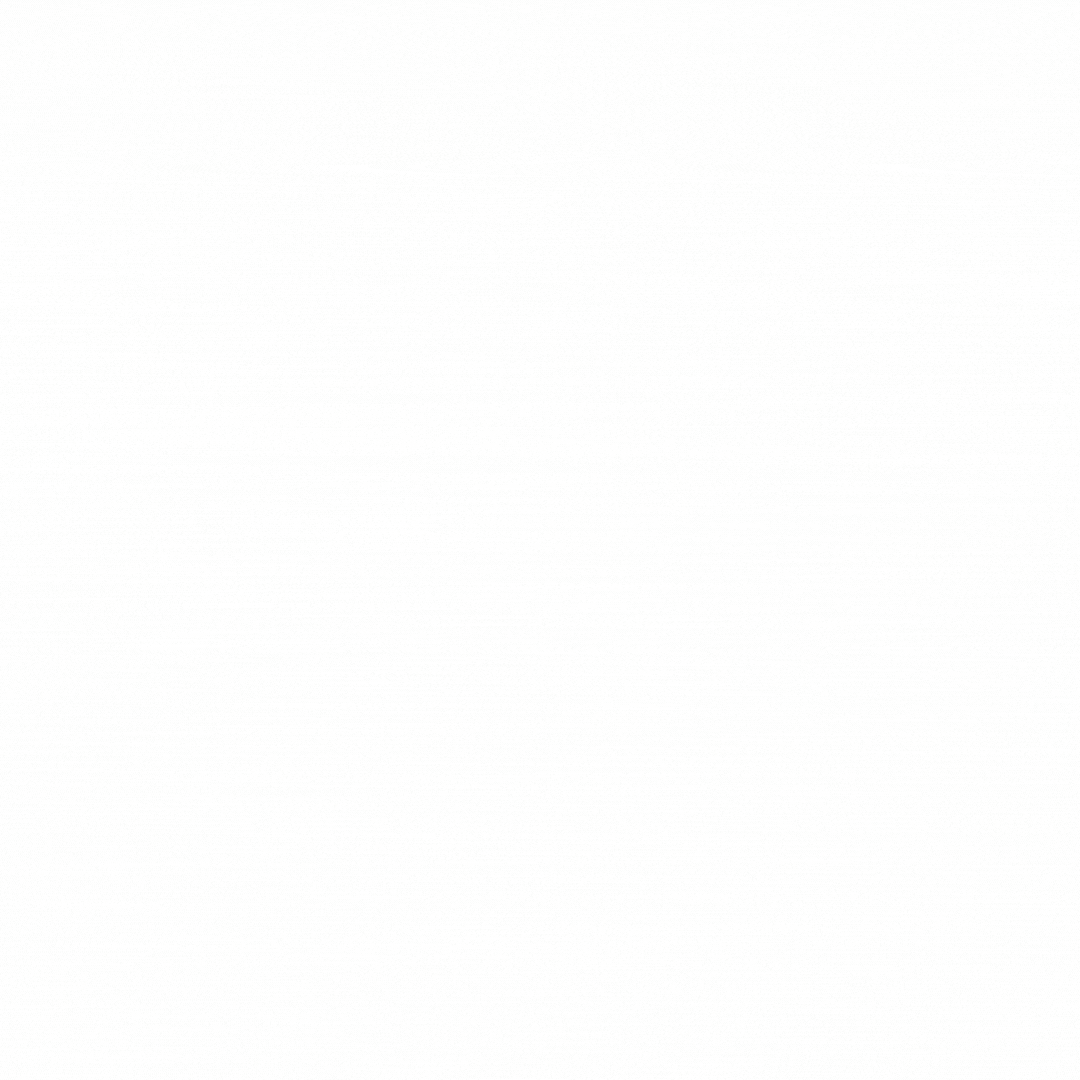 "We choose SiteMedia.us for all our projects because they really get us! They provide stellar work and that's the reason I keep returning.  They have awesome ideas, reasonable prices, and deliver the final product with exceptional quality and timeliness every time.
They are an all-around professional and pleasant service.  I recommend them to EVERYONE!"
 
– Haile & Honey – Sacred Products, LLC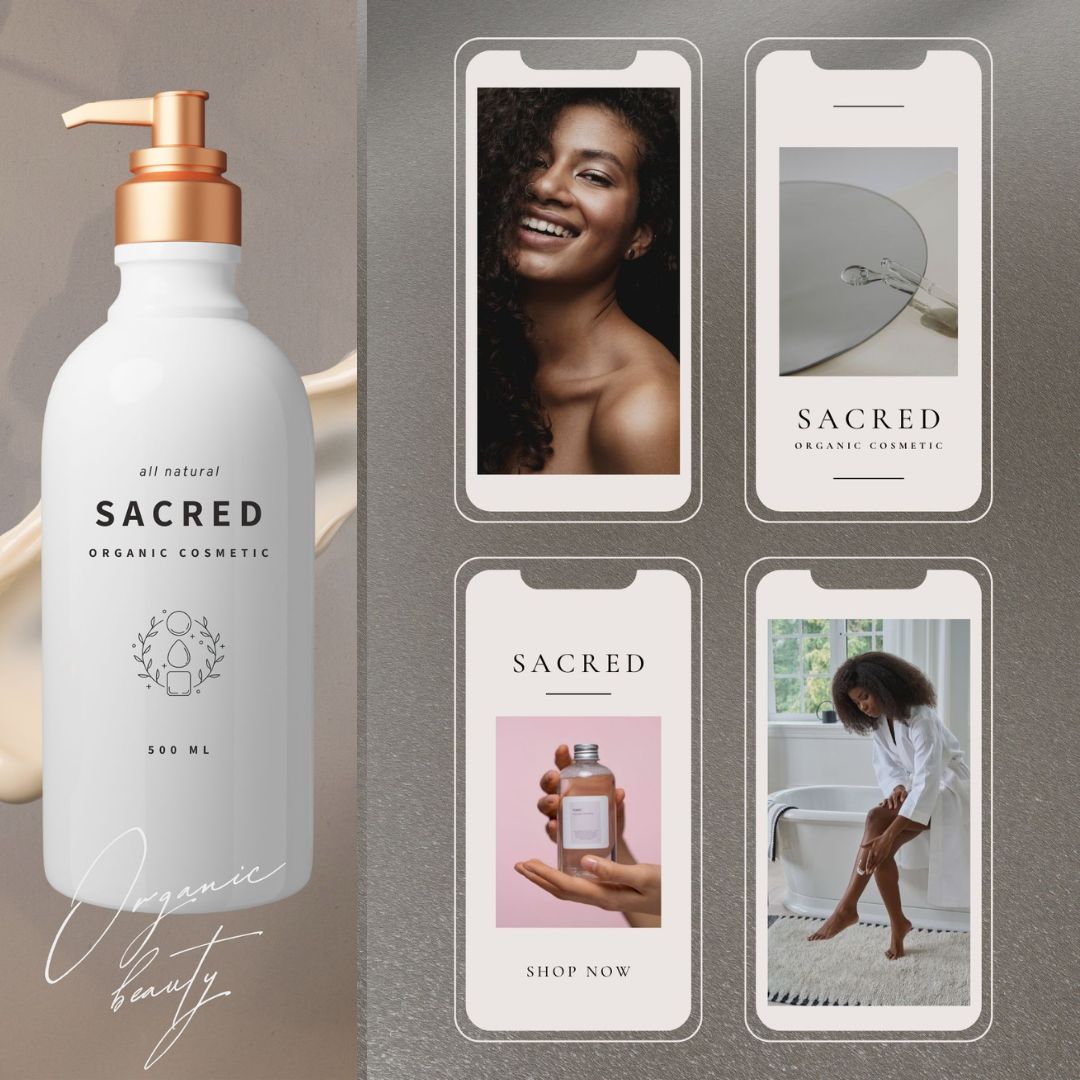 Open Hours
M-T: 11am – 7pm
Fridays: 11am – 3pm
Sat: Closed
Sun: Scheduled Consultations