Angel Locs
3732 West Oakland Park Blvd,
Lauderdale Lakes, Florida 33311
+1 413-557-0245
PROOF GALLERY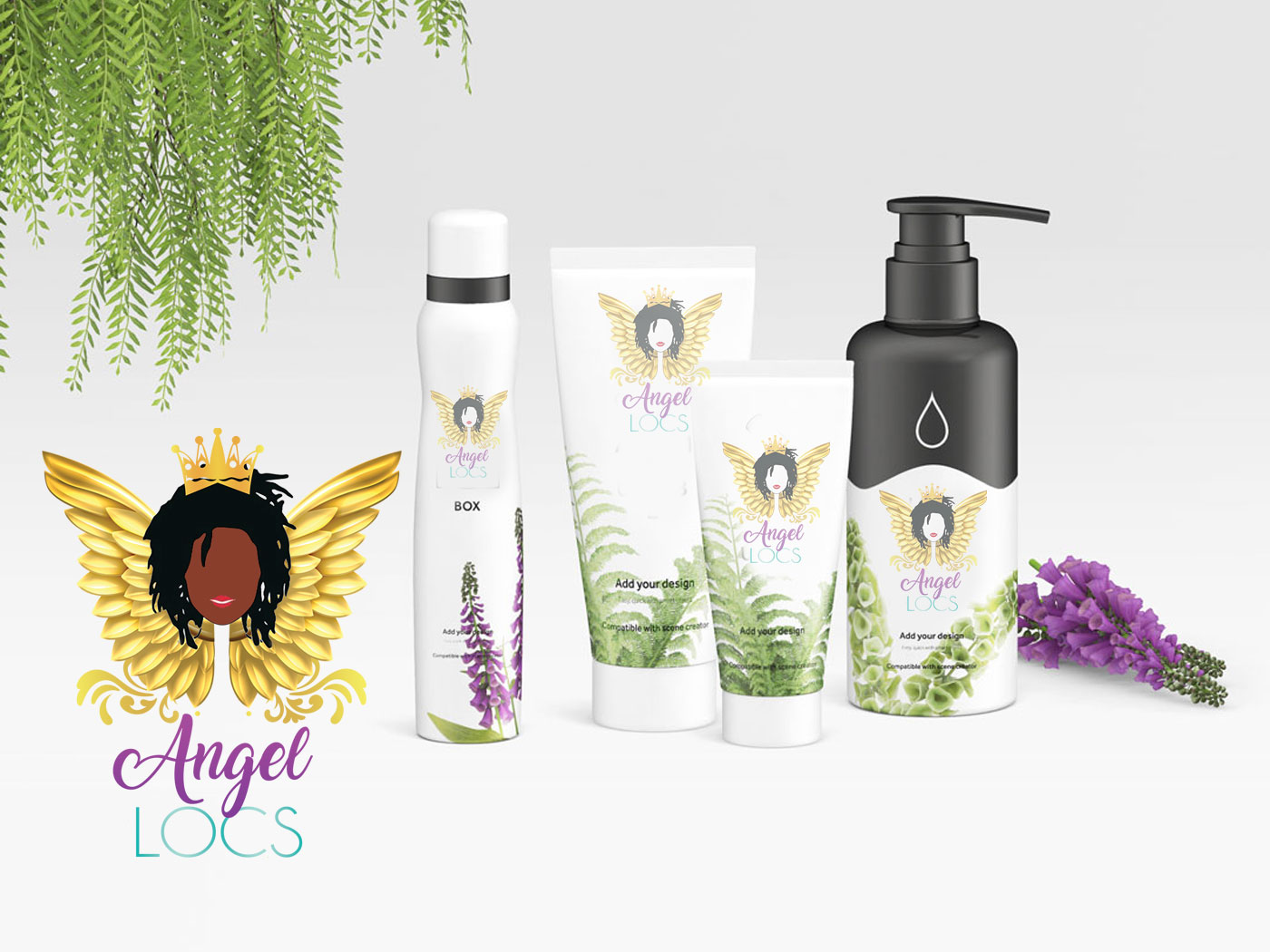 A popular Loc Therapist located in the South Florida area. I specialize in starting your locs, locs maintenance, loc repair, twists & styles for individuals or groups. Book now for special events, glamour shots, weddings or photo shoots. I truly love what I do and would love to style your beautiful mane!
———-
We offer you the flexibility to personalize every design according to your preferences. You can modify the color scheme, fonts, and text to align with your desired aesthetic. These designs are versatile and can be utilized in various formats such as print ads, websites, social media platforms, and digital mediums like email and mobile devices.
We highly value your input, thoughts, and suggestions, as they play a crucial role in bringing your vision to fruition. Feel free to reach out to us via email at site@sitemedia.us with any suggestions, questions, or comments you may have. We eagerly await your feedback and look forward to working together to create something exceptional.
 Video:  Post SQUARE Sizes
Updated: 10/14/22 @9:47am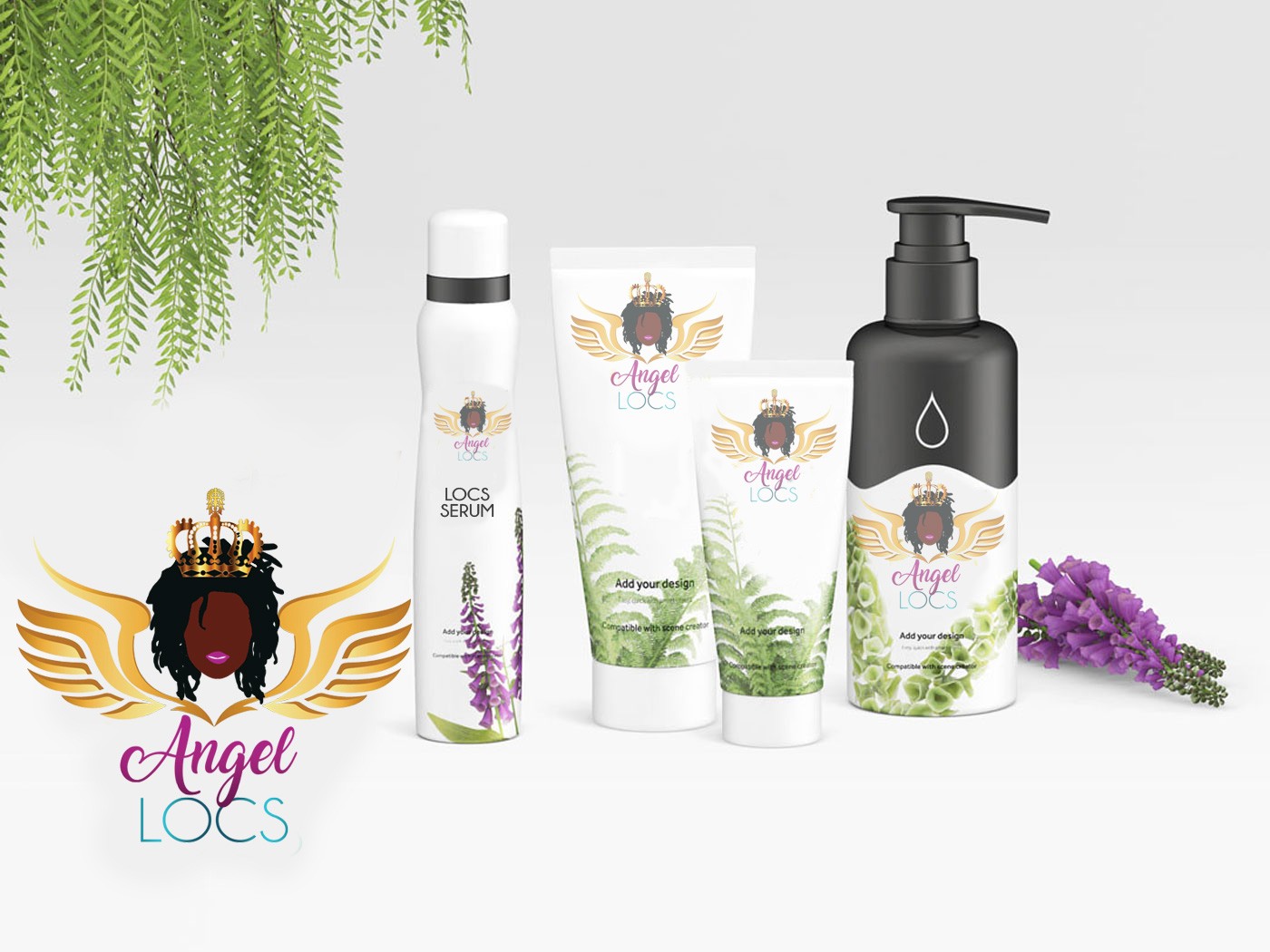 Advertisements & Social Media Creatives SQUARE
Updated:
10/14/22 @9:47am
 More Creatives VERTICAL Story + Reel Sizes
What's next?
We recommend you bookmark this page because we will share all your updated proofs and additional creatives here.
Please expect a script for your 30-second promo video available in English by June 26, 2023.
Please expect your 30-second HD promo video in English and French by Wednesday, June 26, 2023.
New website HOMEPAGE launched by Wednesday, June 26, 2023.  Our team will continue to add additional pages and publish them as they become available.
Please check your email for your ITEX invoice and project outline.
We will be working closely with your tech team mylive-tech.com to ensure we begin geolocating your target audience.
mylive-tech.com will help us boost your ads and improve Google ranking on your website to target the majority of French Canadian "snowbirds" who spend money online and live in South Florida.
We will be adding additional revisions and proofs here as they become available.  We give thanks for your patronage and look forward to a mutually fruitful professional relationship.
Please email site@sitemedia.us your suggestions, questions, or comments.