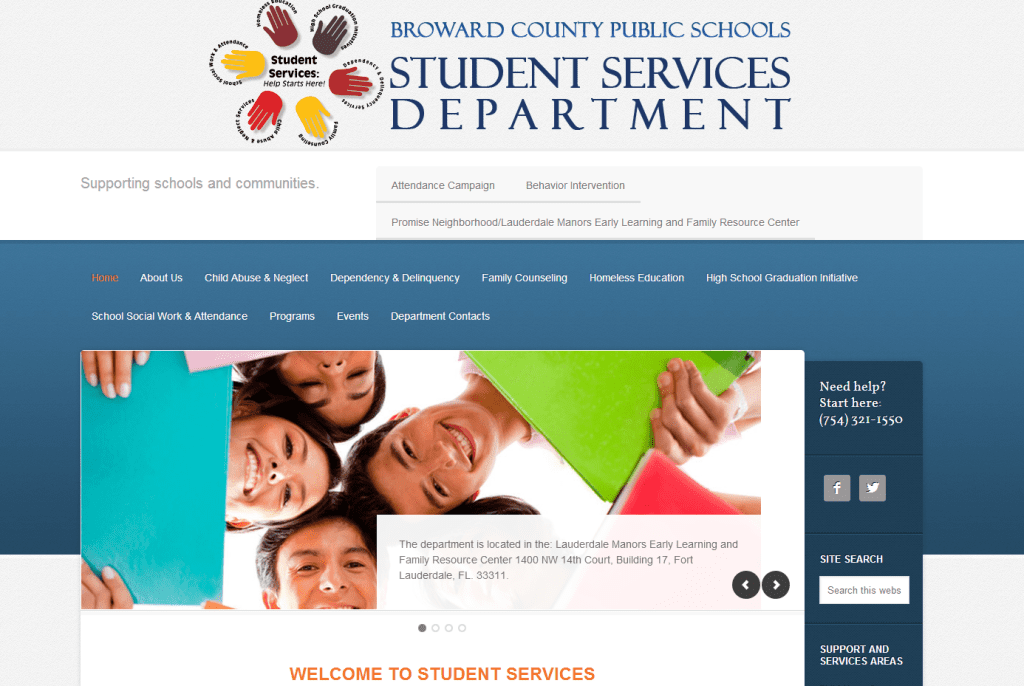 Broward County School Web & Graphic Design Projects
We send a hearty thank you the the Broward County Public Schools who choose SiteMedia.us to design their new Student Services Web Portal.  We were pleased to develop their website on a brand new platform on their own servers where they were able to make updates 24/7 from anywhere in the world.  As long as you have internet access, you can update you website on the fly with our WordPress Content Management System. Visit Broward County Public Schools Student Services Website.

Branding Advertisements & Social Media Creatives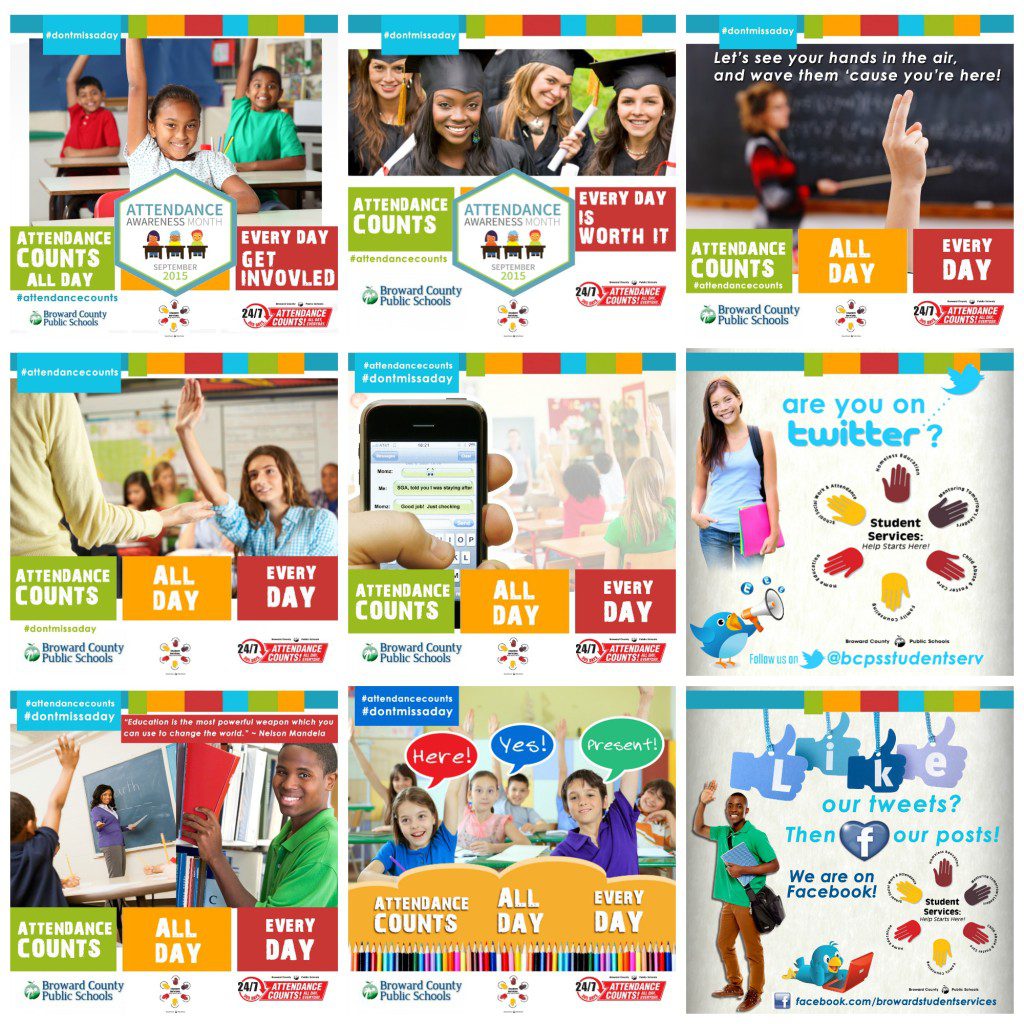 Web Design
Created a modern and user-friendly website to showcase Rastafari services.
A sleek and minimalist design approach was adopted, reflecting the company's commitment to simplicity and elegance. The color scheme of soft neutrals and a touch of vibrant blue evokes a sense of professionalism and trust.
The website features a streamlined navigation menu, allowing visitors to easily explore different sections and find the information they need. Clear and concise labels were used to enhance usability.
The website was developed with a mobile-first approach, ensuring a seamless experience across devices. From desktop computers to tablets and smartphones, users can access the website effortlessly and enjoy optimal browsing.