Caribbean Festival of Arts
A Caribbean Festival of Arts in Fort Lauderdale, Florida presented with a Carnival affair to have fun in the sun. Patrons enjoyed Caribbean style festivities, featuring a concert in the park, featured indie films, food, music and more culture.  We were honored to be a part of the branding process of this ongoing event.
Call us toll free at 1.888.308.6616 to discuss your next project.  To view a list of our clients and websites we have designed, please click here.
We offer you the flexibility to personalize every design according to your preferences. You can modify the color scheme, fonts, and text to align with your desired aesthetic. These designs are versatile and can be utilized in various formats such as print ads, websites, social media platforms, and digital mediums like email and mobile devices.
We highly value your input, thoughts, and suggestions, as they play a crucial role in bringing your vision to fruition. Feel free to reach out to us via email at site@sitemedia.us with any suggestions, questions, or comments you may have. We eagerly await your feedback and look forward to working together to create something exceptional.

Web design And Branding Advertisements & Social Media Creatives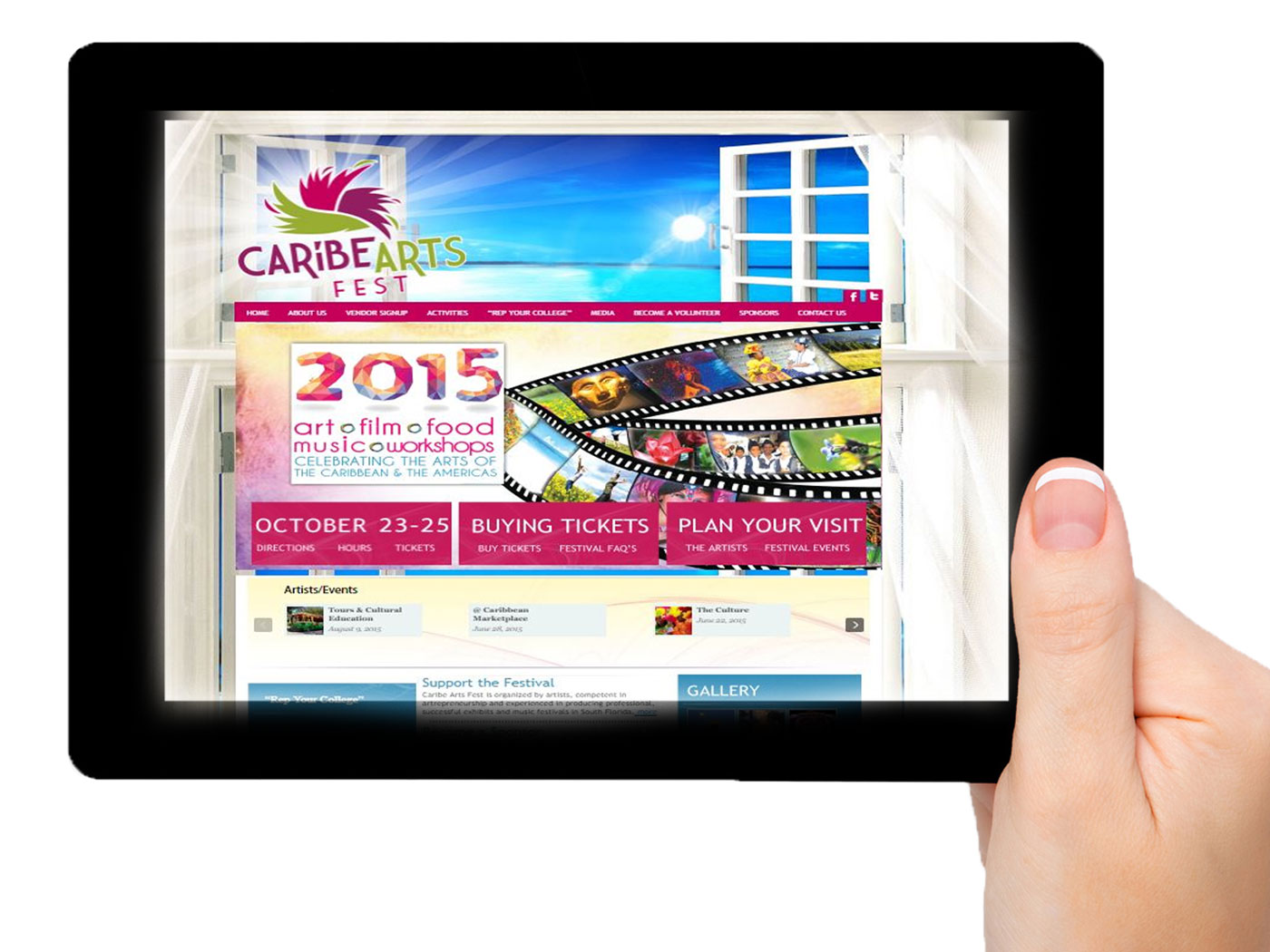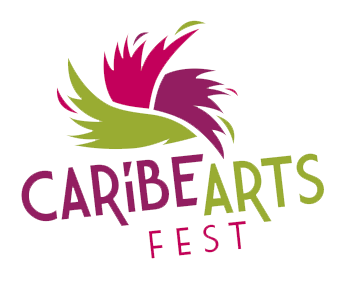 More on  Branding Web designs
Start A New Project Today
Have questions? We would love to hear from you.  Your Digital Angels are always standing by to help you shine. Call us at +1(954) 673-6823 or email site@sitemedia.us