Dr. Peter S. Galati, DPM
Fort Lauderdale Varicose & Spider Vein Clinic
4146 N. Federal Hwy.,
Fort Lauderdale, FL 33308
(954) 561-5001
PROOF GALLERY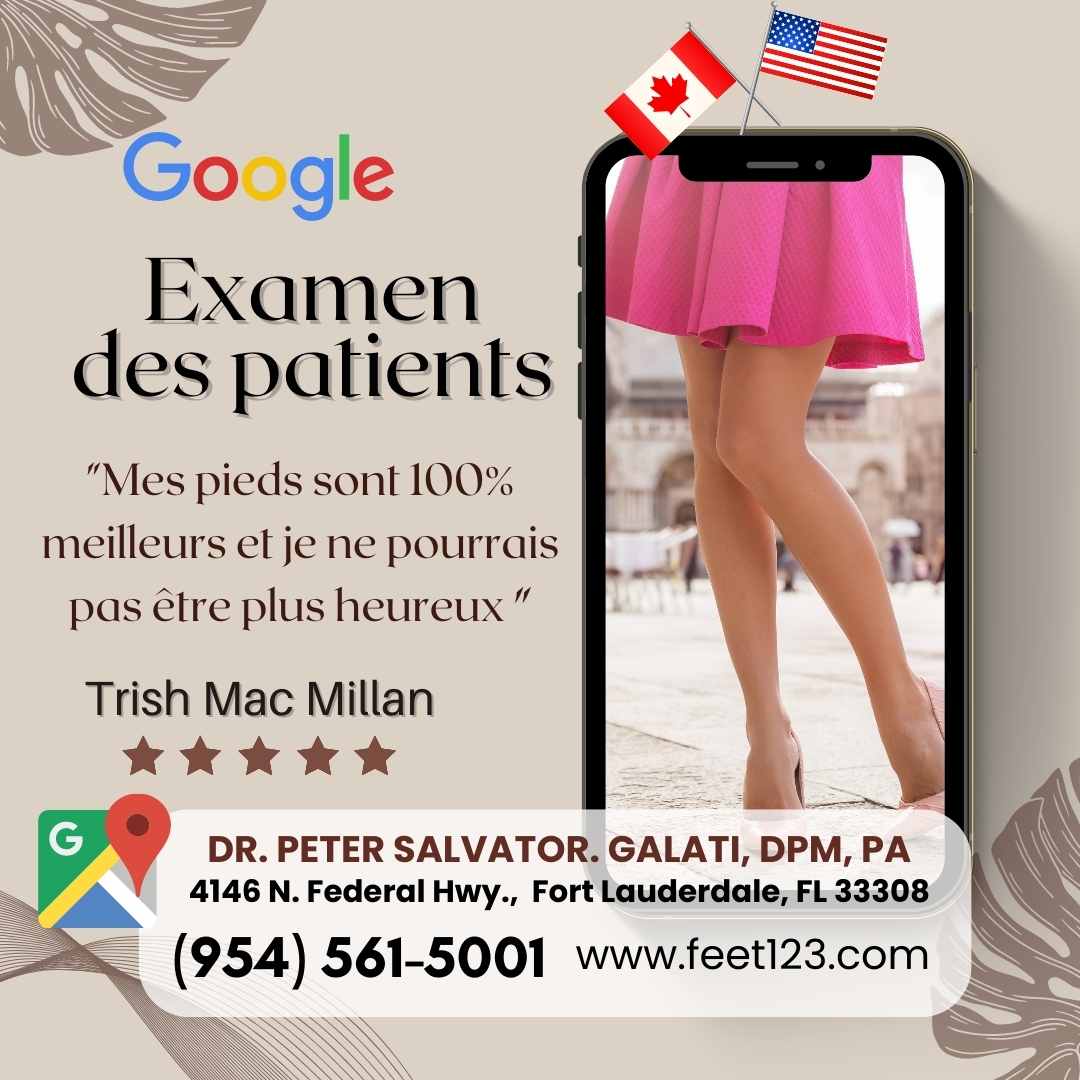 Greetings Dr. Galati!
UPDATE:  10/14/2022
We've updated all the proofs for the SQUARE posts in English and French Canadian.  Please review and when you finalize the creatives we will create the vertical sizes for mobile and social media viewing.
———-
Each design is customizable, so you can change the color scheme, fonts, and words.  The designs can be used in print ads, websites, social media, and digital sharing for emails and mobile devices.
Your thoughts and suggestions are welcomed because the more you share your desire, the better we can make your vision come to life.
Please email site@sitemedia.us with suggestions, questions or comments.   
 Video:  Post SQUARE Sizes
Updated: 10/14/22 @9:47am
Advertisements & Social Media Creatives SQUARE
Updated:
10/14/22 @9:47am
 More Creatives VERTICAL Story + Reel Sizes
What's next?
We recommend you bookmark this page because we will share all your updated proofs and additional creatives here.
Please expect a script for your 30-second promo video available in English and French by October 14, 2022.
Please expect your 30-second HD promo video in English and French by Wednesday, October 19, 2022.
New website HOMEPAGE launched by Wednesday, Oct 19, 2022.  Our team will continue to add additional pages and publish them as they become available.
Please check your email for your ITEX invoice and project outline.
We will be working closely with your tech team mylive-tech.com to ensure we begin geolocating your target audience.
mylive-tech.com will help us boost your ads and improve Google ranking on your website to target the majority of French Canadian "snowbirds" who spend money online and live in South Florida.
We will target Hallandale, Hollywood, Sunny Isle, and other communities with these demographics, including mobile/trailer park homes and neighboring communities within a 20-mile radius of

Fort Lauderdale Varicose & Spider Vein Clinic,

4146 N. Federal Hwy., Fort Lauderdale, FL 33308
We will be adding additional revisions and proofs here as they become available.  We give thanks for your patronage and look forward to a mutually fruitful professional relationship.
Please email site@sitemedia.us your suggestions, questions, or comments.