She Jeweled Portfolio
Theme: Hot Pink, Cheetah & Bling
Logo Design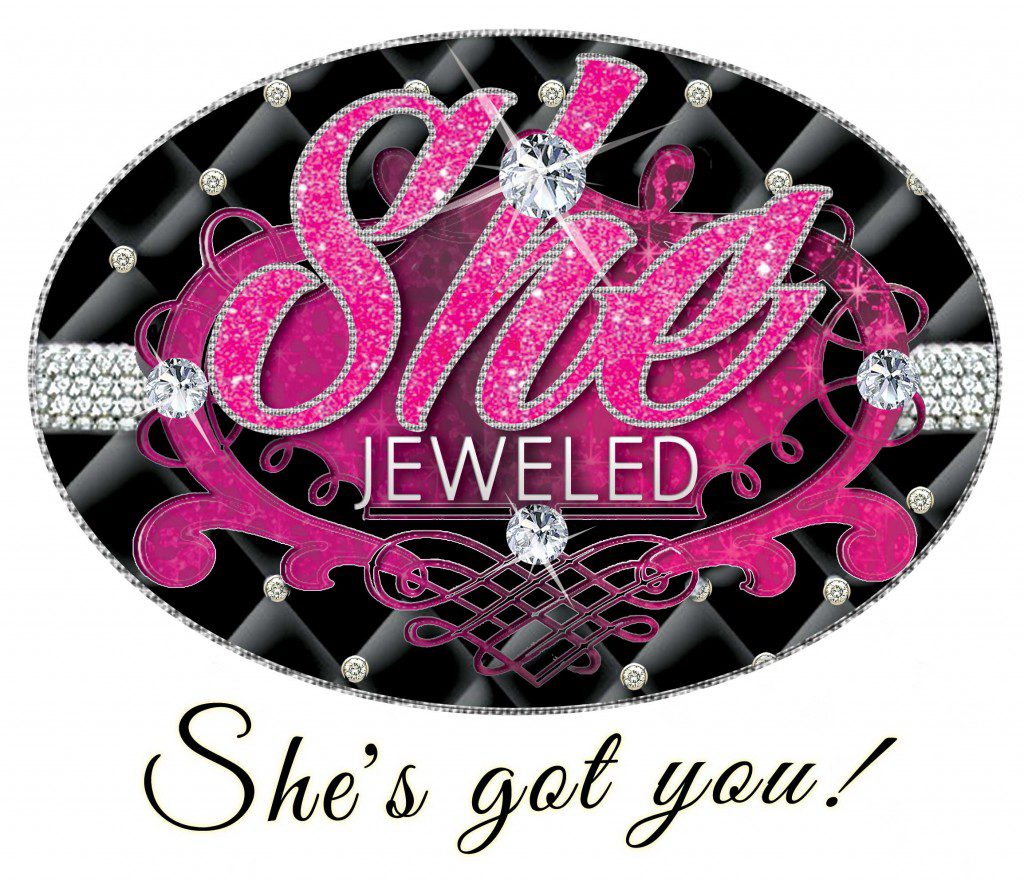 View Video Portfolio of Coming Soon Splash Page,
Official Website: E-Commerce WordPress, Branded CMS
PLUS BONUS! Customized Professional Email Box
We are pleased to introduce, Sheri with SheJeweled. Sheri has Vision for her brand and we listened to her ideas for creating the beginning stages of her corporate identity package by starting with her logo, promotional material and online store. She Jeweled is an online shop, specializing in celebrity inspired jewelry collections, edgy accessories and ALL things BLING!
Sheri is daring, fun and straight forward and we worked to capture her energy in the outcome of the project. She loves hot pink and cheetah and most of all, she's thankful for her many blessings and look forward to to fulfilling her dream.
Think out of the box to make an impact. We are delighted to bling forth a customized theme, branded to suit.
We are YOUR Digital Angel. YOUR Digital Pens. It's YOUR Idea. We help make YOU Shine.
Tell us YOUR Vision. We'll make IT happen!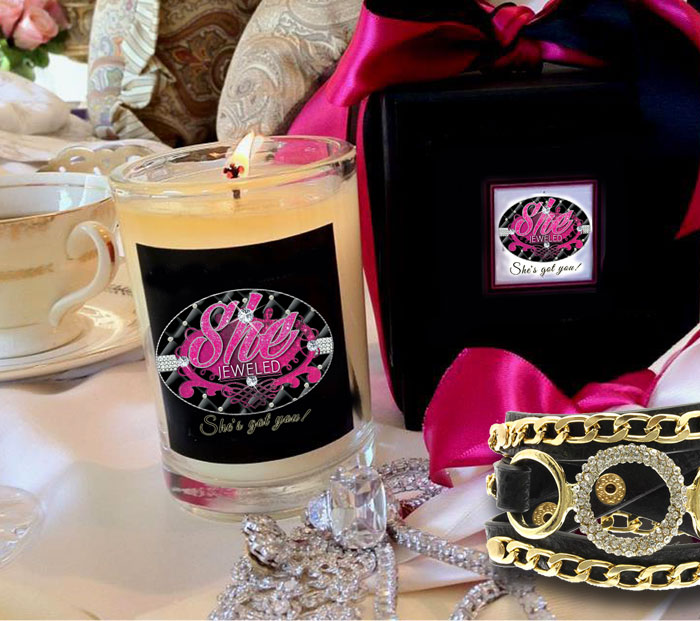 Here are the steps to get Sheri started:
First, Sher Registered Her Domain Name for Only $11.99 per year with SiteMedia.biz. (view plans & pricing)
Next, She Purchased Web Hosting. Economy Hosting with Linux is good for this type of website and is available for under $5 per month.
THEN, She Purchased an SSL Certificate for her website to let customers know their private details are safe. We offer the same great service as large IT firms but do it for a lot less. Protect transactions and customer data with a SSL Certificate.
(view plans & pricing)
We got to work to build her an affordable and professional website she would be proud to show off. We placed an "Anticipate" countdown as the Coming Soon Page, included a music video with advertising page of choice, an email field for users to send email inquiries and links to Facebook, Twitter and RSS.
You Receive a FREE email with every Domain Name Purchase with www.SiteMedia.biz. As a bonus, we customized her email to match her theme. By using her_email@shejeweled.com email address instead of the free email boxes like AOL, Gmail and others, she gave her website more credibility to online users. Check out our professional email plans and pricing.