Mack Vegan Restaurant
+1 (404) 254-4313
5851 Buffington Road
Suite J
Union City, GA 30349
PROOF GALLERY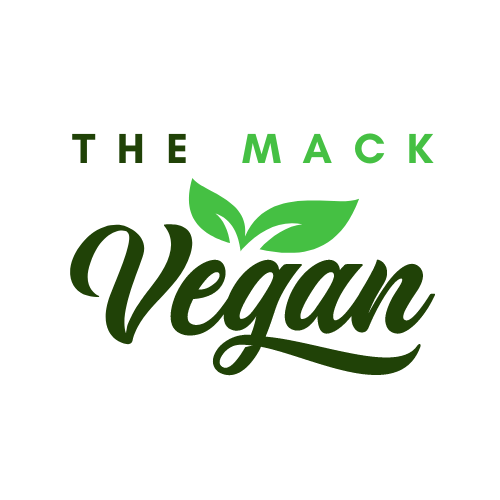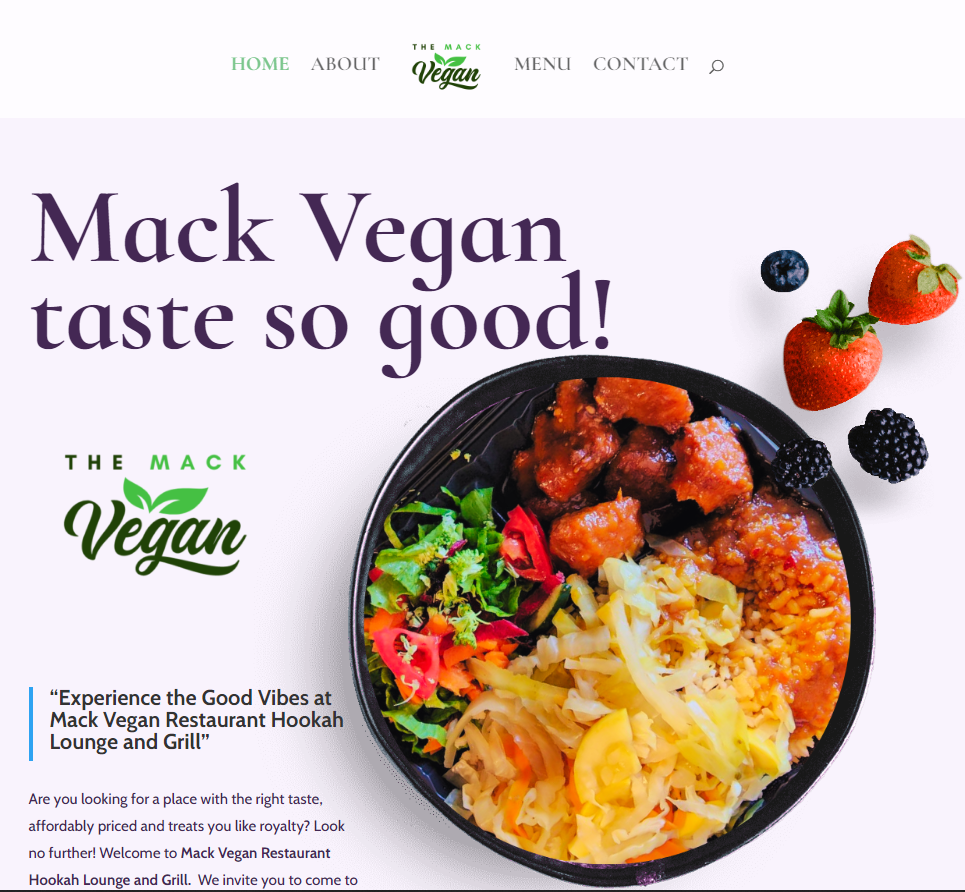 Our Story
Welcome to Mack Vegan Restaurant Hookah Lounge & Grill, where we bring you delicious plant-based meals that are both healthy and satisfying. Located in Union City, Georgia, we are dedicated to providing a comfortable and welcoming atmosphere for all of our customers.
Our menu features a wide variety of dishes that are made from the freshest and most flavorful ingredients. From our hearty sandwiches and wraps to our flavorful entrees and sides, we have something for everyone. Our chefs are committed to using only the highest quality ingredients, and we pride ourselves on providing healthy and delicious meals that are both filling and nutritious.
Web Design
Created a modern and user-friendly website to showcase Rastafari services.
A sleek and minimalist design approach was adopted, reflecting the company's commitment to simplicity and elegance. The color scheme of soft neutrals and a touch of vibrant blue evokes a sense of professionalism and trust.
The website features a streamlined navigation menu, allowing visitors to easily explore different sections and find the information they need. Clear and concise labels were used to enhance usability.
The website was developed with a mobile-first approach, ensuring a seamless experience across devices. From desktop computers to tablets and smartphones, users can access the website effortlessly and enjoy optimal browsing.