Sunsplash Restaurant, Bakery and Juice Bar
56 Main St, City of Orange, NJ 07050

+1 (973) 395-3777

info@sunsplash.us
PROOF GALLERY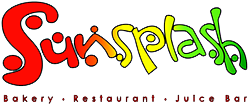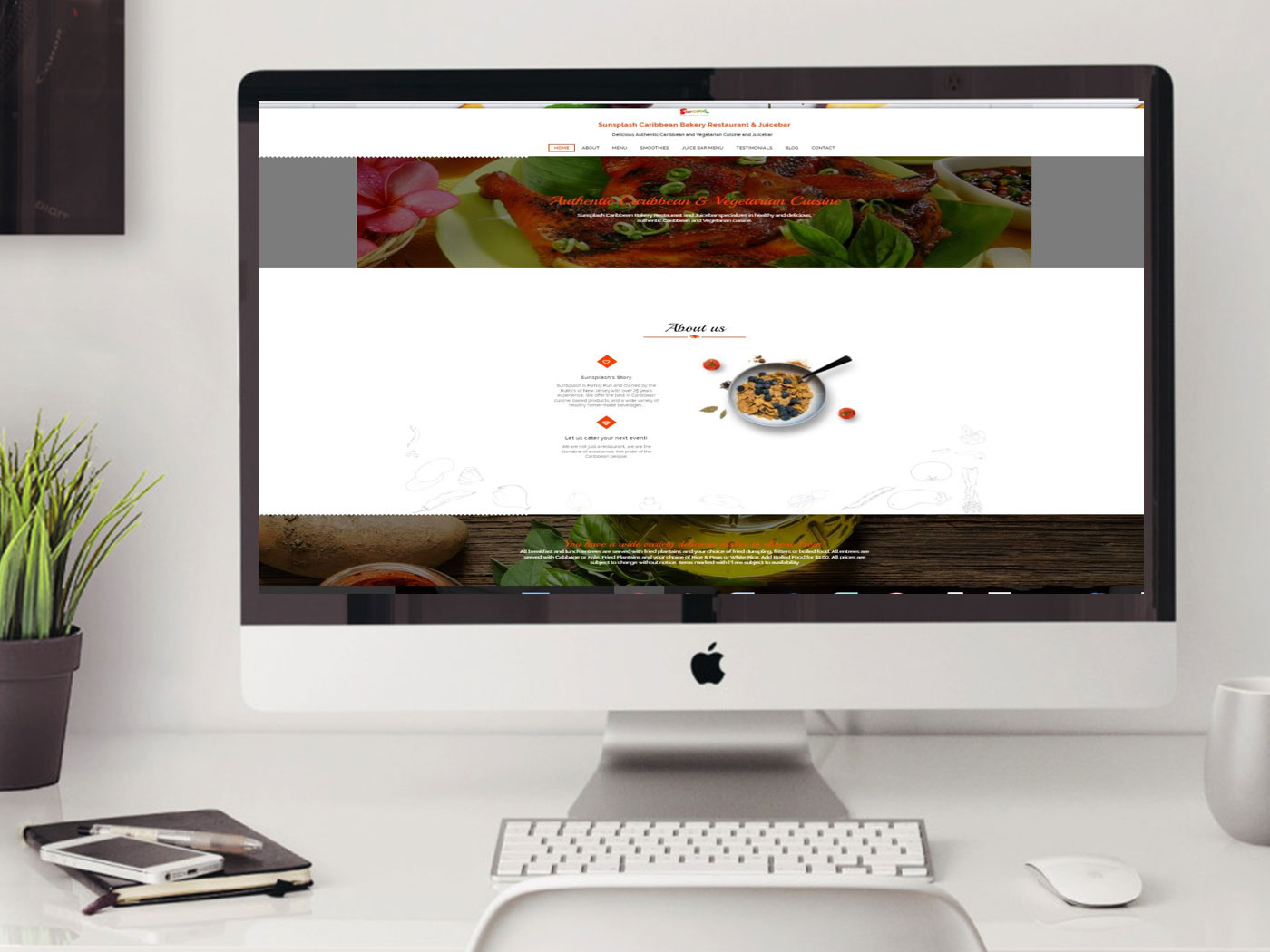 Sunsplash's Story
SunSplash is Family Run and Owned by the Rutty's of New Jersey with over 25 years experience. We offer the best in Caribbean cuisine, baked products, and a wide variety of healthy home-made beverages .
Let us cater your next event!
We are not just a restaurant, we are the standard of excellence, the pride of the Caribbean people.

Web Design
Created a modern and user-friendly website to showcase Rastafari services.
A sleek and minimalist design approach was adopted, reflecting the company's commitment to simplicity and elegance. The color scheme of soft neutrals and a touch of vibrant blue evokes a sense of professionalism and trust.
The website features a streamlined navigation menu, allowing visitors to easily explore different sections and find the information they need. Clear and concise labels were used to enhance usability.
The website was developed with a mobile-first approach, ensuring a seamless experience across devices. From desktop computers to tablets and smartphones, users can access the website effortlessly and enjoy optimal browsing.