[vc_row][vc_column][vc_column_text]
[/vc_column_text][/vc_column][/vc_row][vc_row][vc_column width="1/2″][block_title title="View Proofs in a Private Gallery"][/block_title][vc_empty_space][vc_column_text]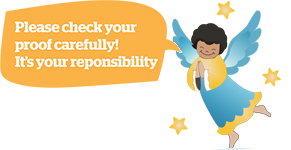 Your Digital Angels are always standing by to help you shine!
Please email specific change requests if any, to site@simonem26.sg-host.com/public_html. We'll resend your revision(s) until you are pleased. We offer 3 revisions per project and $35 for each revision thereafter. Your project will be emailed to you after final proof. Your files will include your high resolution for print/press ready and web sharing file(s). Thank you for being a part of our SiteMedia family.[/vc_column_text][vc_column_text]
TIP! How to Save Your Images to your PC
Right-click the image

Click Save Picture As.

In the Save Picture dialog box, browse to the folder where you want to save the file, and then click Save.
[/vc_column_text][/vc_column][vc_column width="1/2″][media alignment="center" image="7325″][/vc_column][/vc_row]