web design questionaire
Understanding what our client really wants is our task. Answering these key questions will be invaluable to streamlining the design process. With this information, we will be able to work quicker and more efficiently to meet the desired goal and deliver satisfying results.
Please take the time to fill out as much of this form as possible. If you are unsure about a question, don't have an answer, or it seems irrelevant, don't worry.
We work within your budget to grow your ideas!
Local businesses, start-ups, and dynamic entrepreneurs are our best supporters.
We make it easy to get your business online to a WORLDWIDE market.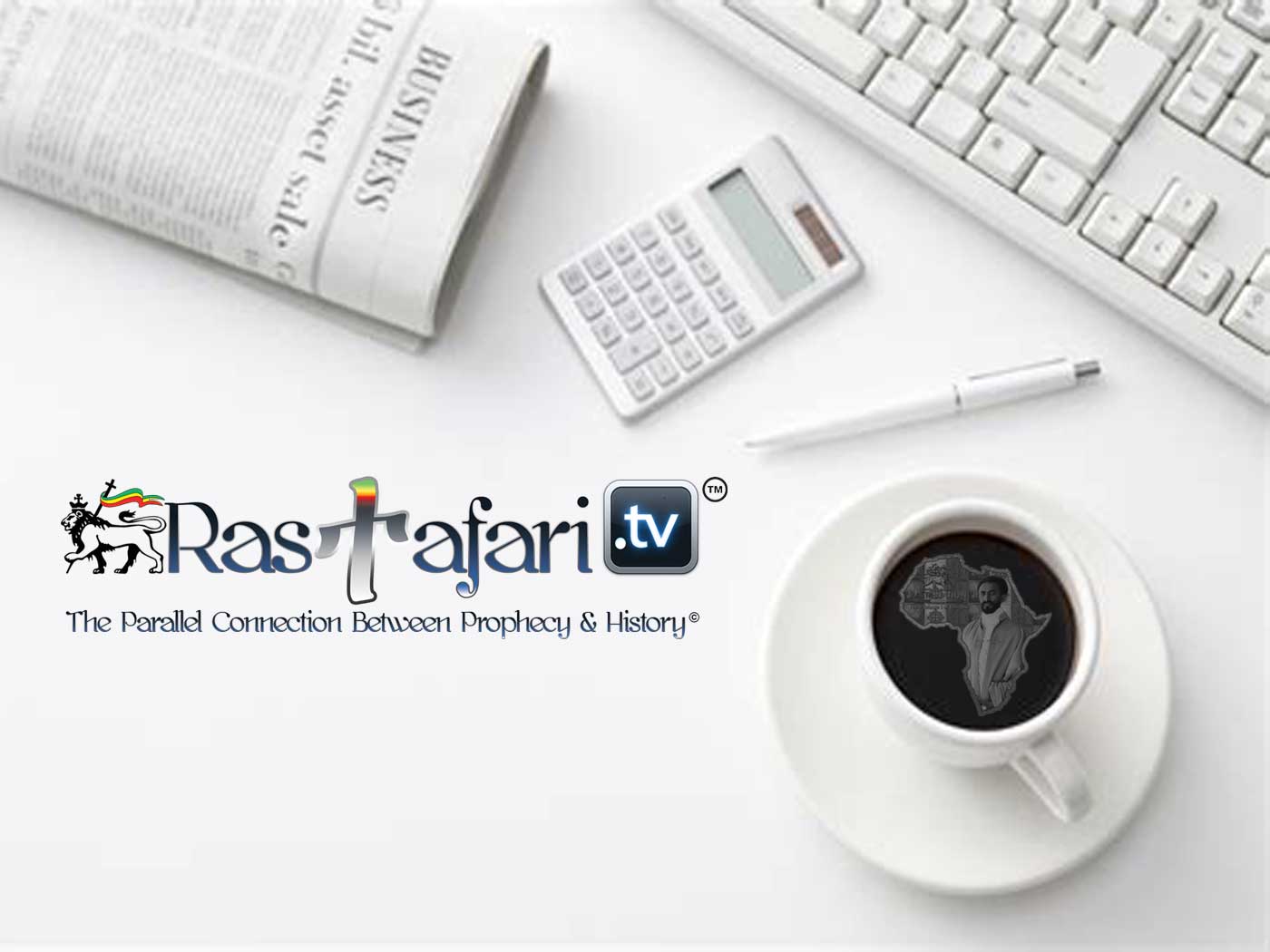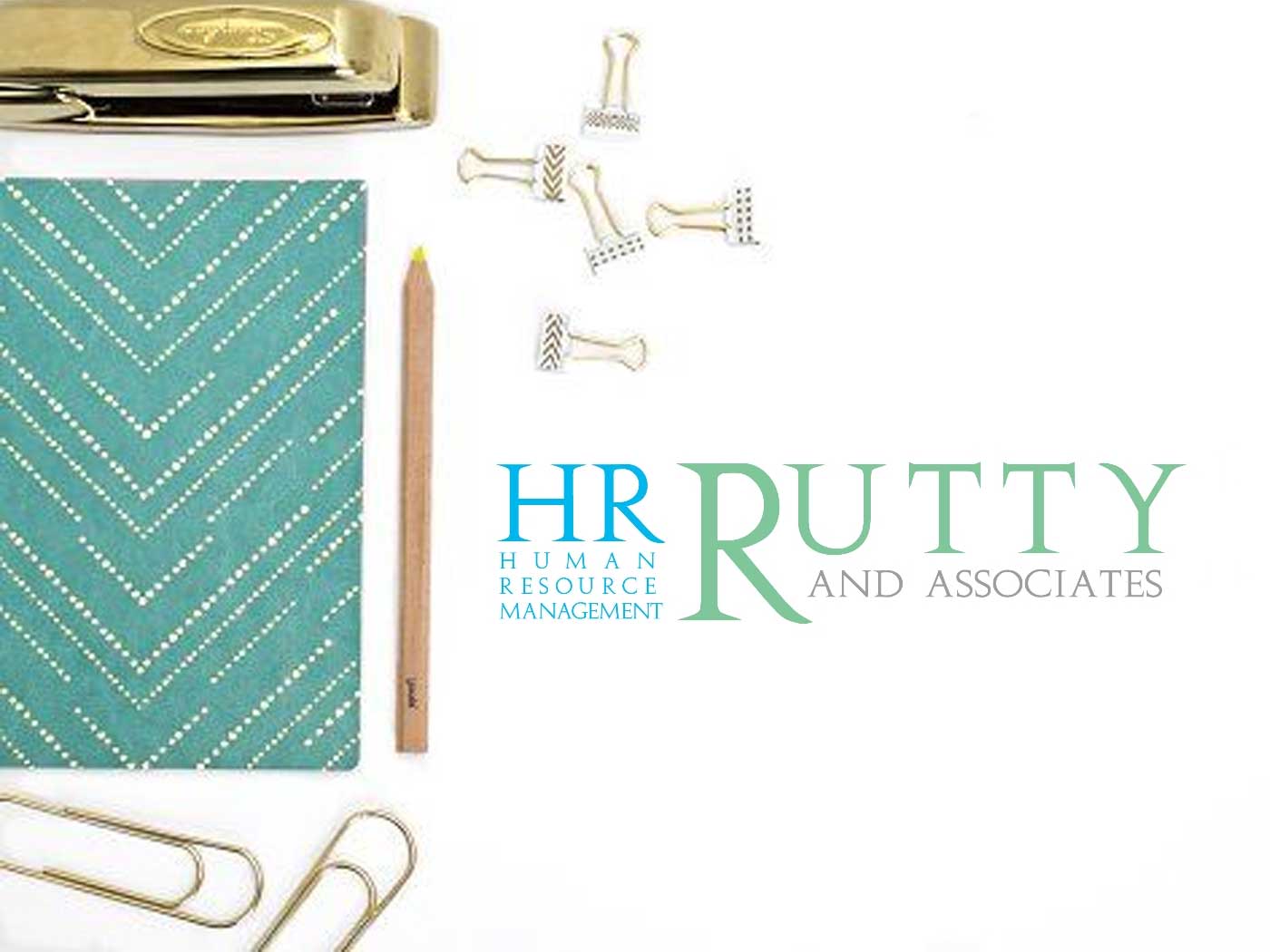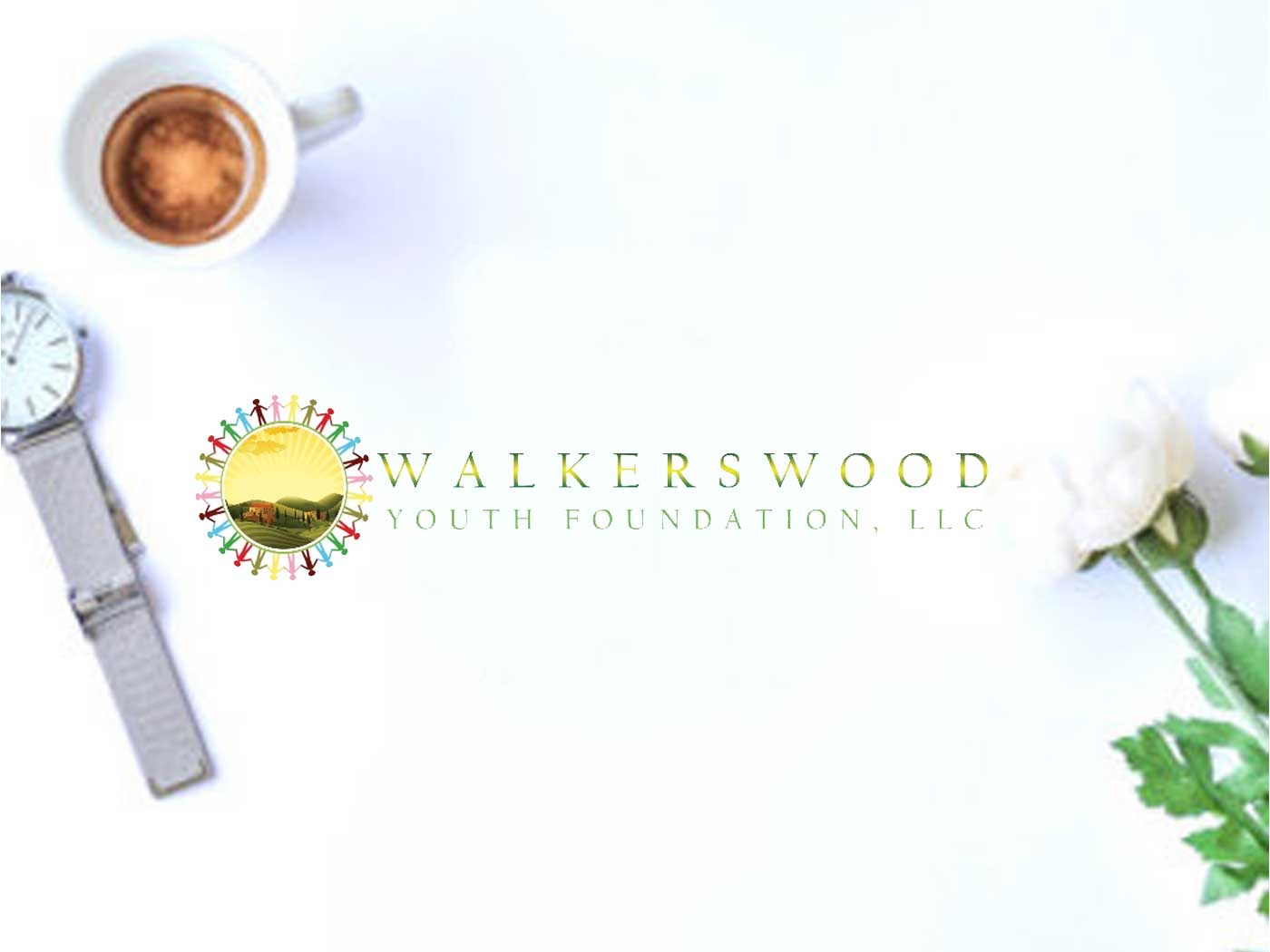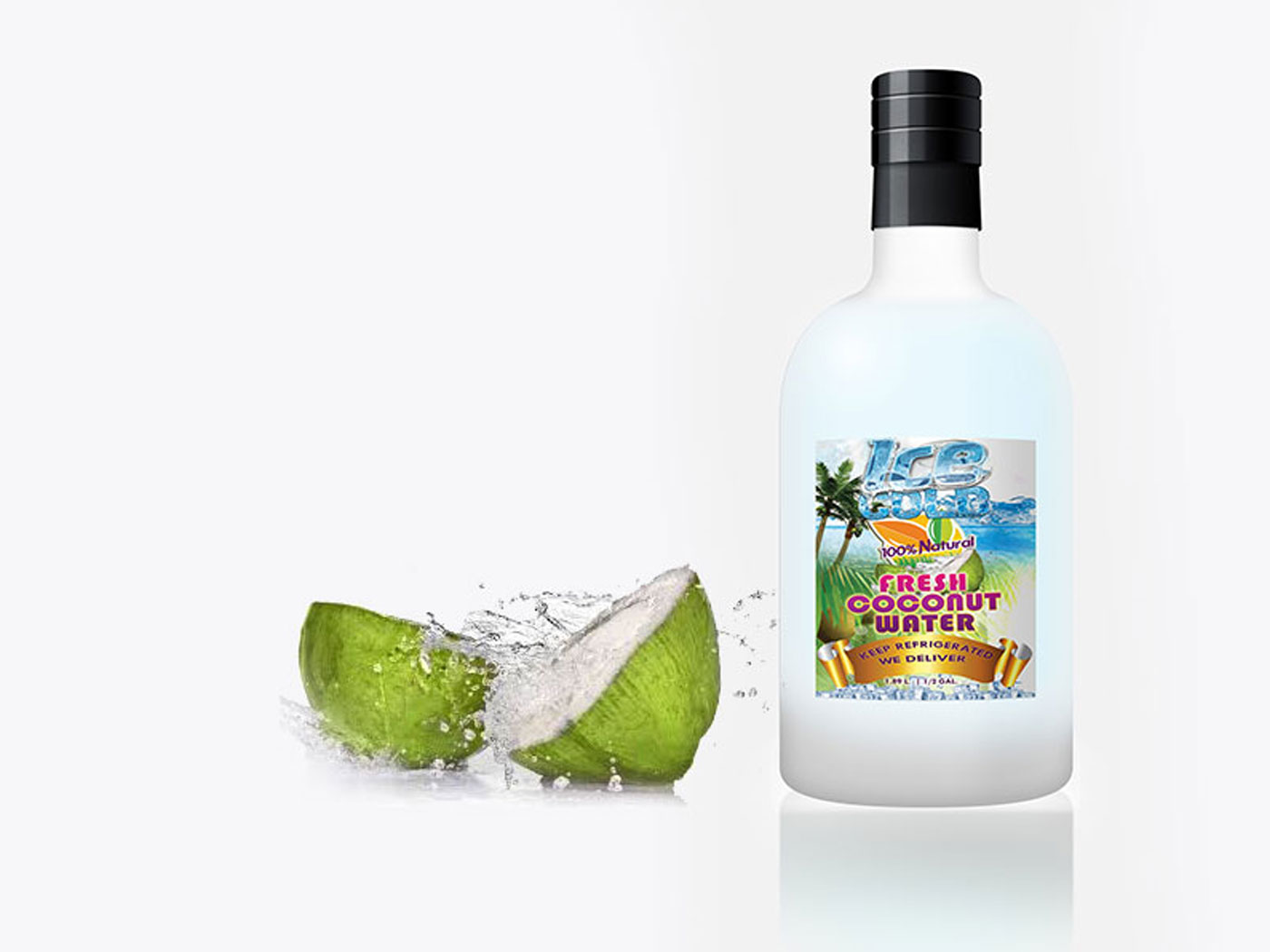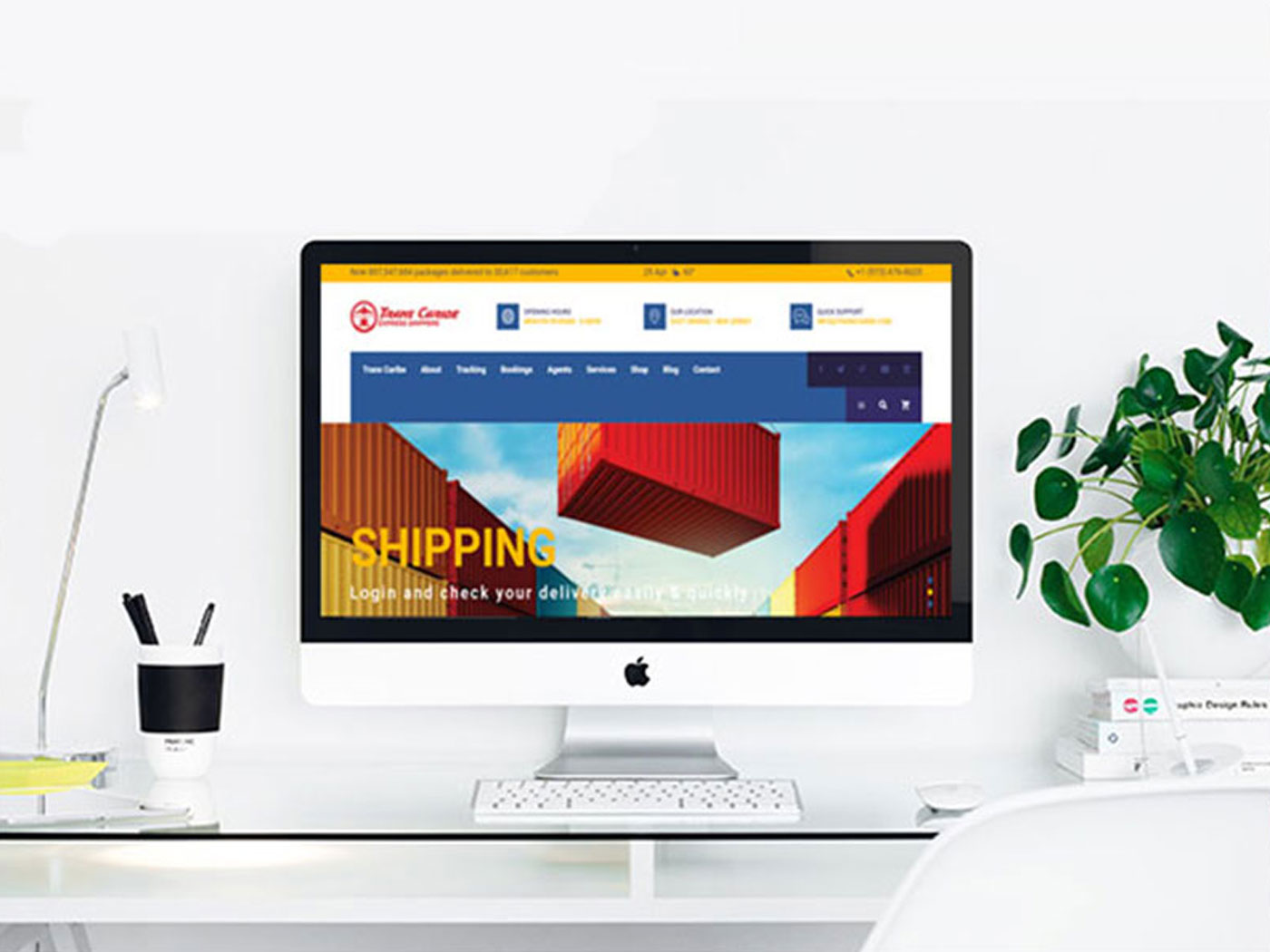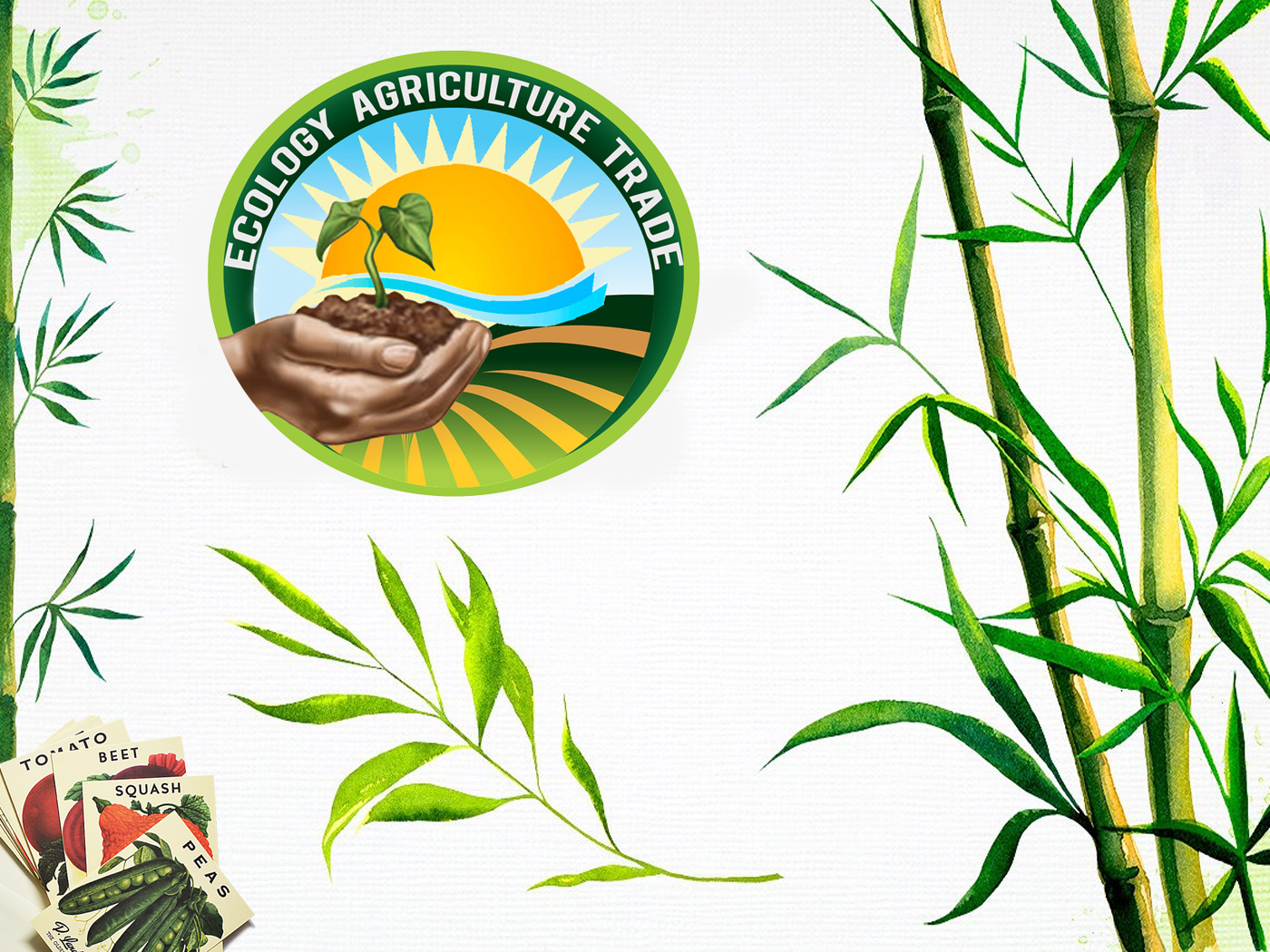 Generate new sales, conserve precious cash flow, increase profits & experience the power of barter!   Visit our partner www.itex.com to join a network of professionals to help maximize the value of your ITEX membership and assist you in purchases and sales on a local and national level.
Visit Us
Fort Lauderdale
Florida,  33319
USA
Contact us
(954) 673-6823
site@simonem26.sg-host.com/public_html
Open Hours
M-F: 10am – 7pm
Sat: Closed
Sun: Consultations