the jamaica wellness center
The Vision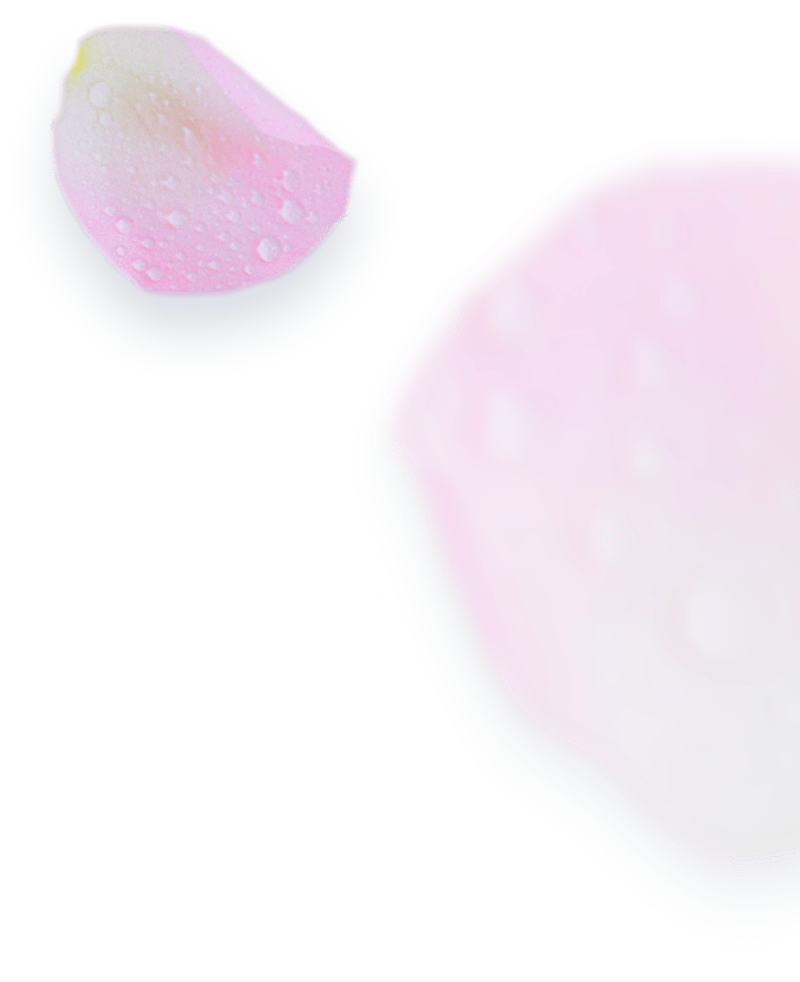 welcome to the proposed jamaica wellness center
Indigenous Spa Experiences
This is an unpublished portal for potential partners and investors.  Nestled above a tranquil farm village in Jamaica sits a historic great house that used to be a slave plantation.  My ancestor's bones are buried here. Today, we have an opportunity to acquire the land which was owned previously by colonizers.  I propose to you, the vision for The Jamaica Wellness Center, the future home of our indigenous healing community.  Together, we share our love for holistic living and ancient practices to usher our guests into wholeness.
a Historic, Jamaican Plantation estate
The Gallery + Siteplan
149 lush tropical acres is ready for us to create a sacred healing space on the paradise island of Jamaica.  Our ancestors toiled on this land and we will acquire this land to create a model for sustainability and wellness.  The time is right and ripe for this unique opportunity.