Elevate your brand with captivating visuals, immersive videos, and engaging content that leaves a lasting impression.

Transform your brand's visual identity with awesome graphic design service – bringing creativity, innovation, and professionalism to every pixel.

Capture the essence of your brand and captivate your audience with SITEMedia's exceptional promo video production.

Transform your online presence with SITEMedia's stunning and intuitive website designs that captivate and engage your audience.

Experience vibrant and high-quality digital printing with SITEMedia – transforming your ideas into stunning visuals.

Start your own online store today with drop shipping and unlock the potential of global e-commerce success. Sign up for free account & start designing now.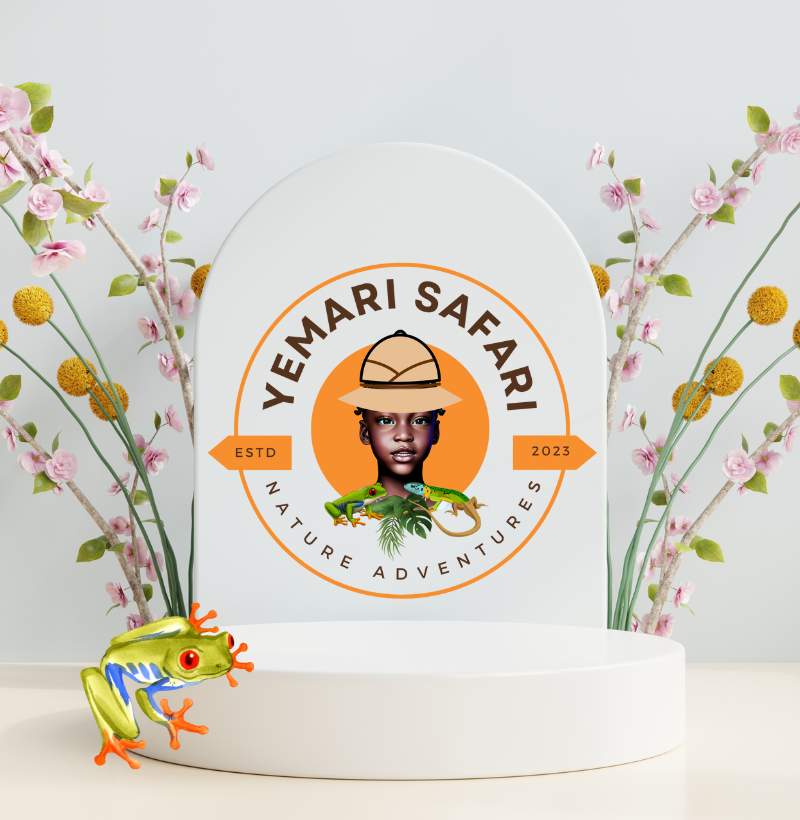 "Yemari Safari" is a new online nature show produced by Honey Soul Show.  Yemari is a big nature lover and he's in kindergarten.  He told us he liked a round logo with a frog and lizard.  He voiced the script making sure to add that he needed to hear children cheering at the end.  We turned his picture into an avatar and animated it.   He loved it and hope you do too!
Creating your brand starts with an amazing logo design!    From clean and professional to whimsical, we will design until you are pleased! 
Let's face it.  Everyone loves a good makeover!   Today, it's important to have a presence on the web.  We install templates and brand to suit. 
You envision it.  We design it.   Flyers, invites, signs, banners, VIP cards, more!   Having a party or special event?   We help get you noticed! 
Have ideas?   We bring them to life on apparel, print collateral, canvas, displays, and specialty printing like mugs, bags and other promotional items.  
SOCIAL MEDIA MANAGEMENT & brand kits
We create, schedule, analyze, and provide your engaging content and post it on your social media platforms, like Facebook, Instagram, Pinterest, Twitter and more platforms.
We tweet and post for you
Create your ongoing ad campaign
Social media advertising
Engage your audience
Create private or public groups
vPROMO VIDEO PRODUCTION
We deliver affordable video productions with visually cinematic properties for your branding project.  We make your business look more empowering and effective than ever before.
PResentations, montages, slideshows
Amazing viewers with professional or custom designed educational or entertaining presentations, slideshows, electronic press kits, flip books and more.  Our custom montages are great for memorializing weddings, anniversaries, or ceremonies. 
Popular Media Orders
Social Media Video Ads
Montages for Weddings & Memorials
Intros and Outros for Youtube
Promo Videos & Commercials
Educational & Explainer Videos
Short Documentaries & Infomercials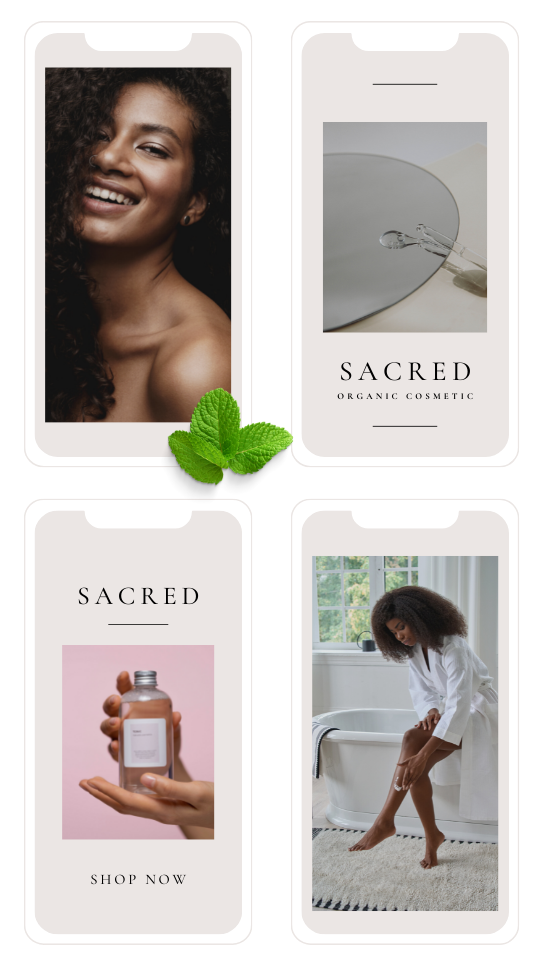 HAPPY CLIENTS
Whether you are locally grown or internationally known, our clients are like family.
"I am thrilled to share my testimony about SITEMedia's all-in-one multimedia branding and design services. They have truly exceeded my expectations in every aspect. From their innovative designs to their impeccable attention to detail, SITEMedia has transformed my brand into a visual masterpiece. Their professionalism and dedication to delivering exceptional results have made me a happy and satisfied client. I highly recommend SITEMedia to anyone seeking top-notch multimedia branding and design services."
"I recently had the pleasure of working with SITEMedia for my logo and website design, and I couldn't be happier with the results. Their creative team took my vision and brought it to life with a stunning and memorable logo that perfectly captures the essence of my brand. The new website design they crafted is not only visually appealing but also user-friendly, making it a breeze for my customers to navigate and explore. SITEMedia exceeded my expectations in every way, and I highly recommend their services for anyone looking to elevate their online presence."
Unlock the full potential of your brand with SITEMedia's all-in-one branding solutions. From captivating designs to seamless brand integration, we transform your vision into a remarkable reality.