THE JOURNEY TO MY ECO HIVE PREMIERE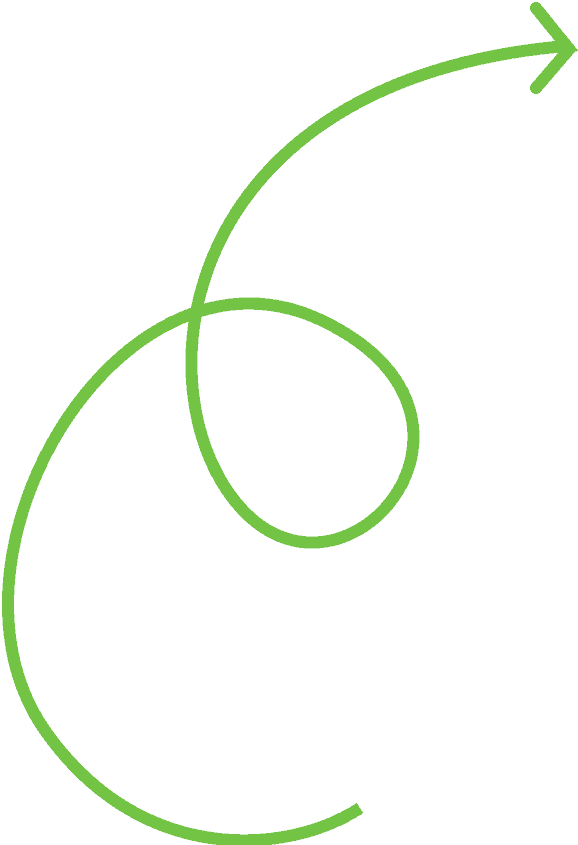 Share Your Story
15 Minute Shorts
< < < WATCH THE VIDEO  > > >
In a world disconnected from Spirit and nature, where the pursuit of success often overshadows the importance of living in oneness with Mother Earth, a movement is growing in numbers as good souls decide to return to the land and search for their roots.

Pilots: Florida & Jamaica
Meet Fan'aye SunLight Zena-Selassie, a native of Jamaica with an immigrant success story. Hailing from a long line of righteous souls and family businesses, she tells her story of how she overcame insurmountable odds to offer this amazing opportunity to collaborate on this transformative project.  Follow Fan'aye's journey as she gives up city life to return to the land where she's currently living and developing The My Eco Hive Farm & Retreat Space, Florida.  She's interconnecting there with her birthplace in Walkerswood, St. Ann, Jamaica. Together with her team, they artfully weave regenerative living practices, create awesome content of other stories of people returning to the land and inspiring self-reliance.

A Digital TV Stream
Tips for clean, green & healthy life.
ROKU, FIRESTICK, APPLE, MORE

An Online Community
International marketplace and eco-friendly source to a world of culture,

Indigenous Retreat Spaces
Creating safe and sacred spaces for guests to heal within Mother Nature.

Curated Tours
Discover Florida and Jamaica's pristine and delicate ecosystem, custom tours and wellness retreats to renew mind, body, soul.

AN INDIGENOUS SHARING SOCIETY
My Eco Hive. Discover Roots.
My Eco Hive is more than just a global farming community. We're an ingenious networking society, connecting conscious shoppers, farmers, and vendors globally."
With My Eco Hive, the power is at your fingertips. Set up your own e-commerce platform and monetize your efforts.  Share your knowledge with e-learning tools and create a meaningful impact.
EVENT PARTNER: JAMAICA'S FIRST INAUGURAL
Ital Food Fest
Nov. 25, 2023
We extend to you a special invitation to seize a remarkable chance at Jamaica's inaugural Ital Food Fest on November 25, 2023, at Plantation Cove, Priory, St. Ann.
Moreover, our cameras are rolling for the captivating series "My Eco Hive." This pioneering venture unfolds on our startup farm and retreat in Miami, spotlighting both our precious ecosystem and the empowerment of marginalized communities.
Join us as trailblazers in celebrating Jamaican heritage, Ital cuisine, and the Indigenous wellness ethos – an influence that resonates globally. 
Elevate your brand's impact and enjoy worldwide recognition through this unparalleled platform. Together, let's script history with Jamaica's inaugural Ital Food Fest and the My Eco Hive Video Series
FLORIDA PILOT #1 MY ECO HIVE:  SEMAYAWI
Proposed Site Plan, Florida
You're invited to collaborate in building #1 My Eco Hive in Florida.  This is our proposed site plan below.  We desire to create a sacred and tranquil space where families can heal away and reconnect with nature.  We focus on providing at-risk groups and youth with a safe space to visit and camp. This space will also be available for venue rentals for wellness practitioners and visitors to host their own private events.  Gifts of in-kind donations in exchange for a robust advertising campaign are welcomed.