Services
SITEMedia is an eco-friendly, indigenous women-owned 501(c)(3) public charity. We are a one-stop for all your branding and marketing needs. We provide start-ups, entrepreneurs, socially disadvantaged businesses, and the agribusiness sectors with creative services, cutting-edge technology, and resources for developing their brands.
VISUAL BRANDING
Promote your content and drive brand awareness.  Attract customers with online advertising using display, social, email, print collateral and promotional videos.
PROFESSIONAL GRAPHIC DESIGN & printing
You envision it.  We design it.   We design logos, business cards, brochures, flyers, invites, signs, banners, VIP cards, more!  Having a party or special event?   We help get you noticed!
WEB DESIGN & E-COMMERCE, EPK's…
Today, it's important to have a presence on the web.  We install templates and brand to suit.  We design landing pages, custom websites, content management systems, e-commerce stores for small start-ups and large corporations.  In this day and age everything is digital, and more likely, one day someone's going to ask you for your web address.  So let us get you started!
SOCIAL MEDIA MANAGEMENT & brand kits
We create, schedule, analyze, and provide your engaging content and post it on your social media platforms, like Facebook, Instagram, Pinterest, Twitter and more platforms.
We tweet and post for you
Create your ongoing ad campaign
Social media advertising
Engage your audience
Create private or public groups
vPROMO VIDEO PRODUCTION
We deliver affordable video productions with visually cinematic properties for your branding project.  We make your business look more empowering and effective than ever before.
PResentations, montages, slideshows
Amazing viewers with professional or custom designed educational or entertaining presentations, slideshows, electronic press kits, flip books and more.  Our custom montages are great for memorializing weddings, anniversaries, or ceremonies. 
Popular Media Orders
Social Media Video Ads
Montages for Weddings & Memorials
Intros and Outros for Youtube
Promo Videos & Commercials
Educational & Explainer Videos
Short Documentaries & Infomercials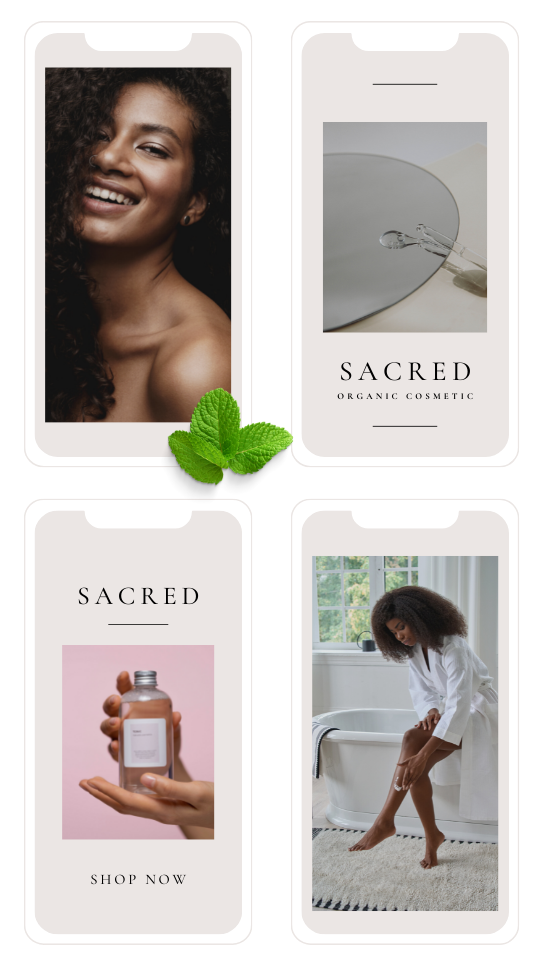 HAPPY CLIENTS
Whether you are locally grown or internationally known, our clients are like family.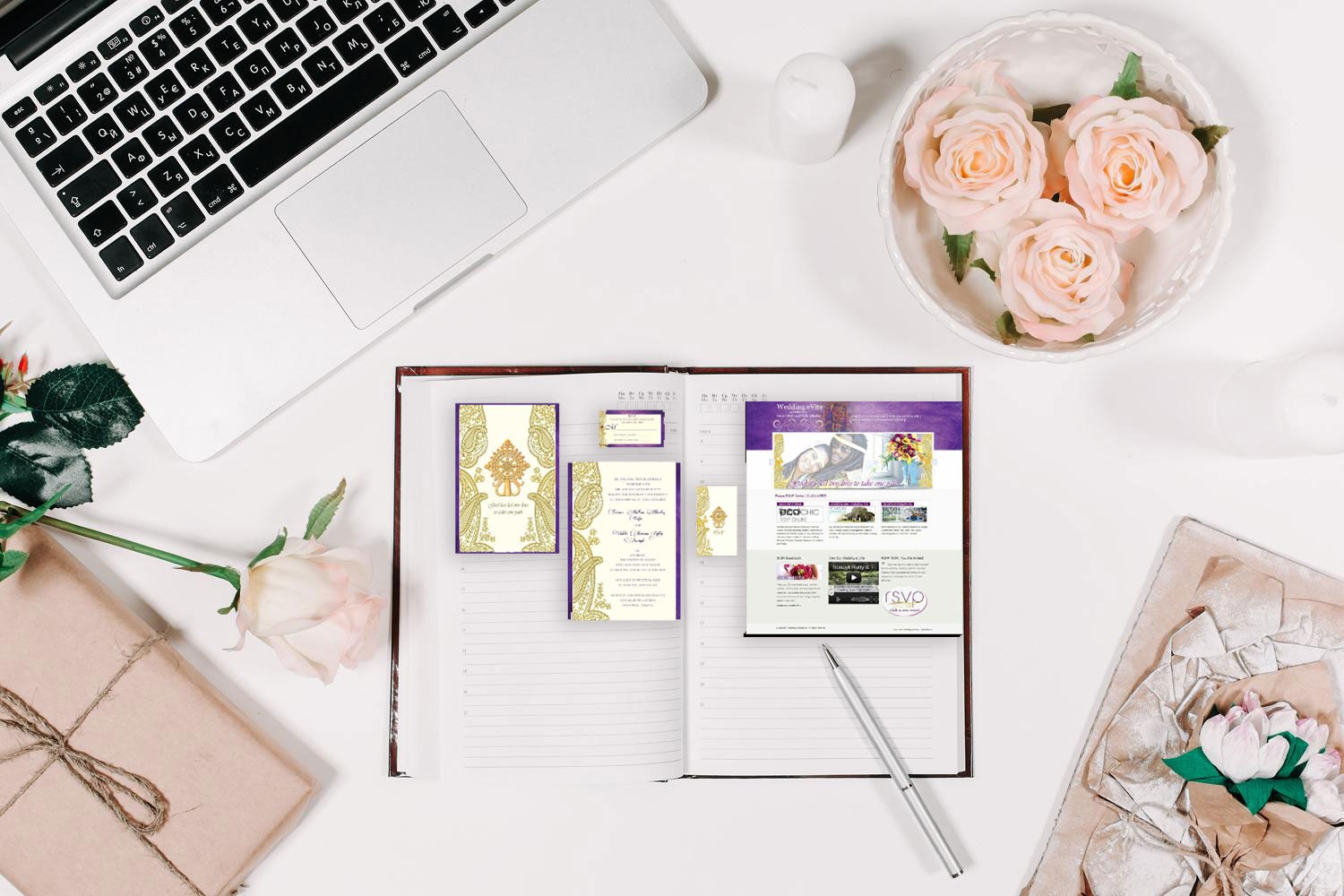 SPECIALIZING IN...
Consulting and developing corporate identity, website design, graphic design, eco-chic wedding websites, email newsletters, digital printing, signage, promotional items, merchandise, t-shirts, digital marketing, affordable domain names, hosting, website security, email plans and so much for clients, vendors, and providers worldwide.
creative team
95% of our clients are through word-of-mouth referrals, located internationally, most whom, we've never physically met but we've grown to truly become a family. One thing is certain, they call us Digital Angels for a reason whether they are community-based or internationally known we help you look good online and on print!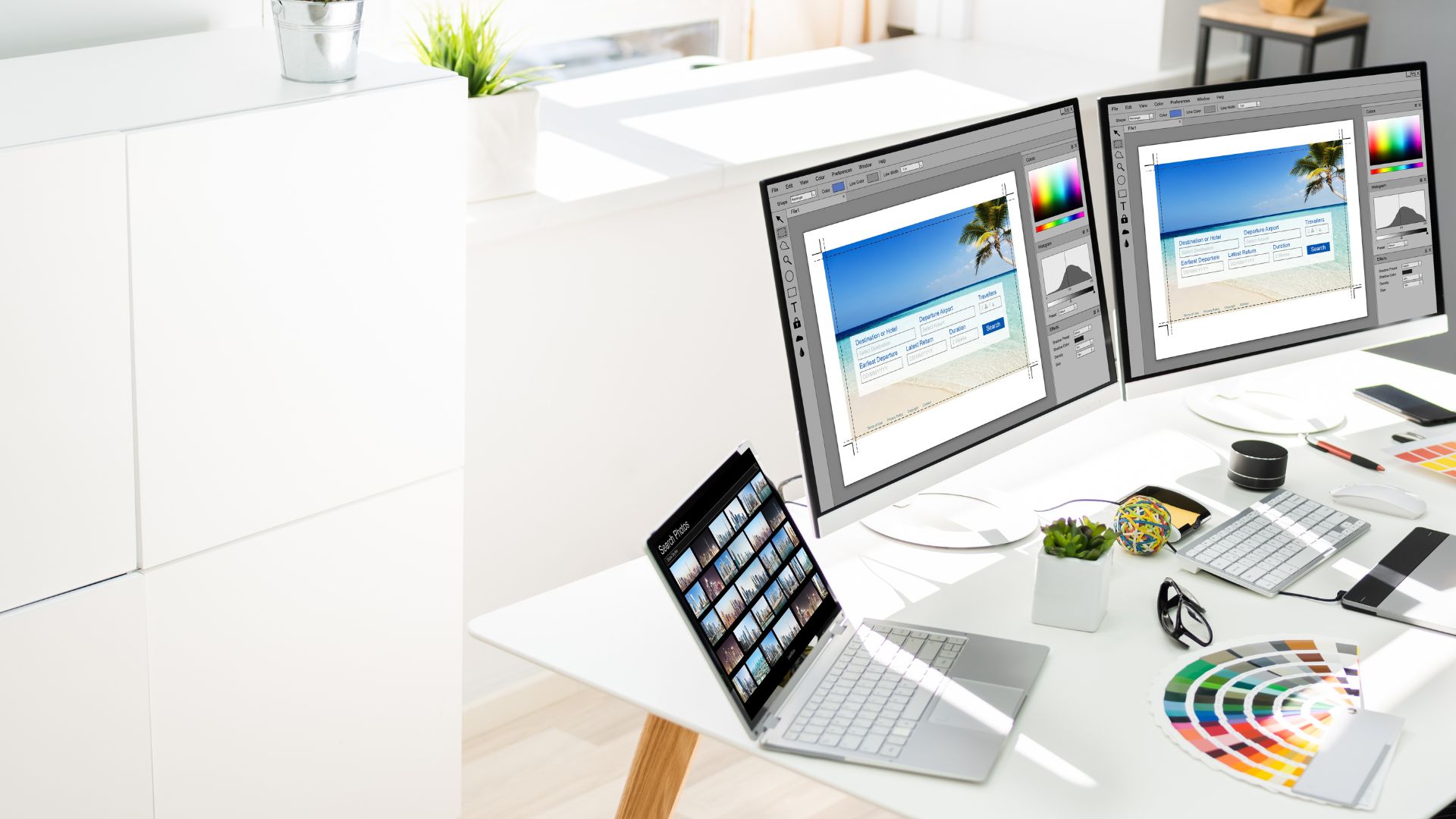 Grow your ideas
Local businesses, start-ups, and dynamic entrepreneurs are our best supporters.
We make it easy to get your business online to a WORLDWIDE market.