eco wedding e-vites
Go Green!  Let SiteMedia Digital Angels Design Your Digital Wedding Package.

You envision it.  We design it.   Customized apparel, banners, table displays, stickers, signs, websites, +

Do our part to save our planet and save money by creating the perfect digital wedding to RSVP, buy gifts and share info

We were green long before it was cool and do all the work so you don't have to! Share audio, video, images with guests.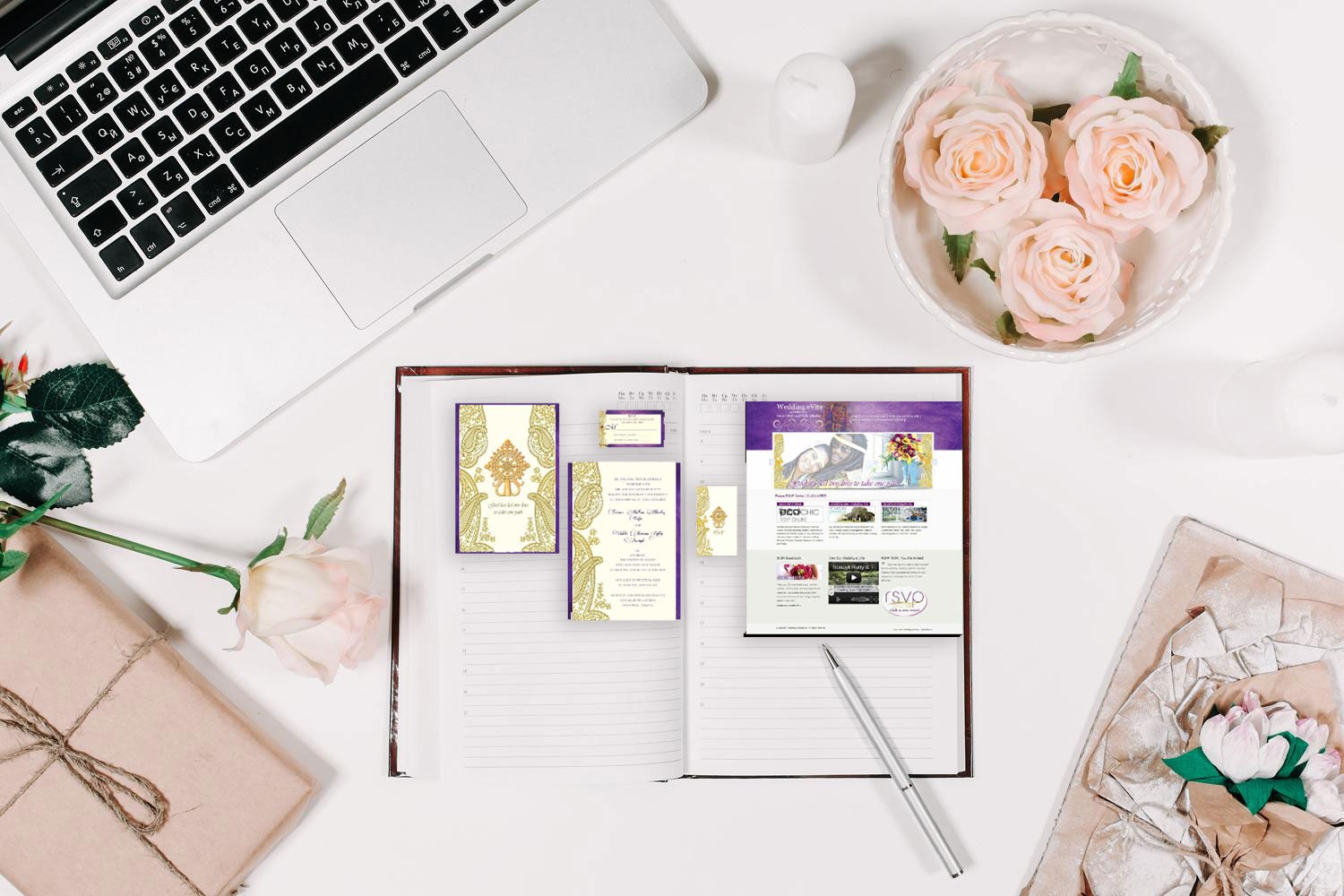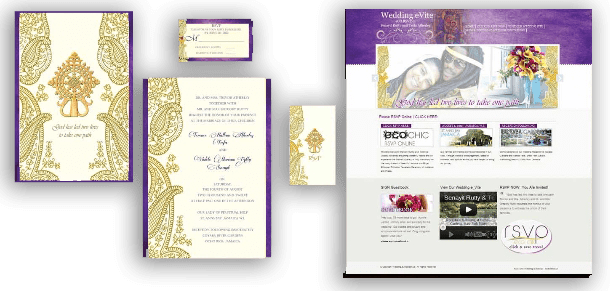 Why waste money on expensive wedding invitations?
GO ECO-CHIC! RSVP DIGITALLY, LOOK BEAUTIFUL, SAVE MONEY, OUR PLANET & TREES
~ Interacticve, Eco Chic Wedding Website ~
~ Wedding Invitations, RSVP, Direction Cards, Share Online or Print  ~
~ Custom apparel design, large format printing, banners and signage ~
~ Link your social media profiles or groups for easy planning with loves ones ~
~ Integrate Live Stream via Youtube, Your Social Media or Your Private Portal ~
Contact Us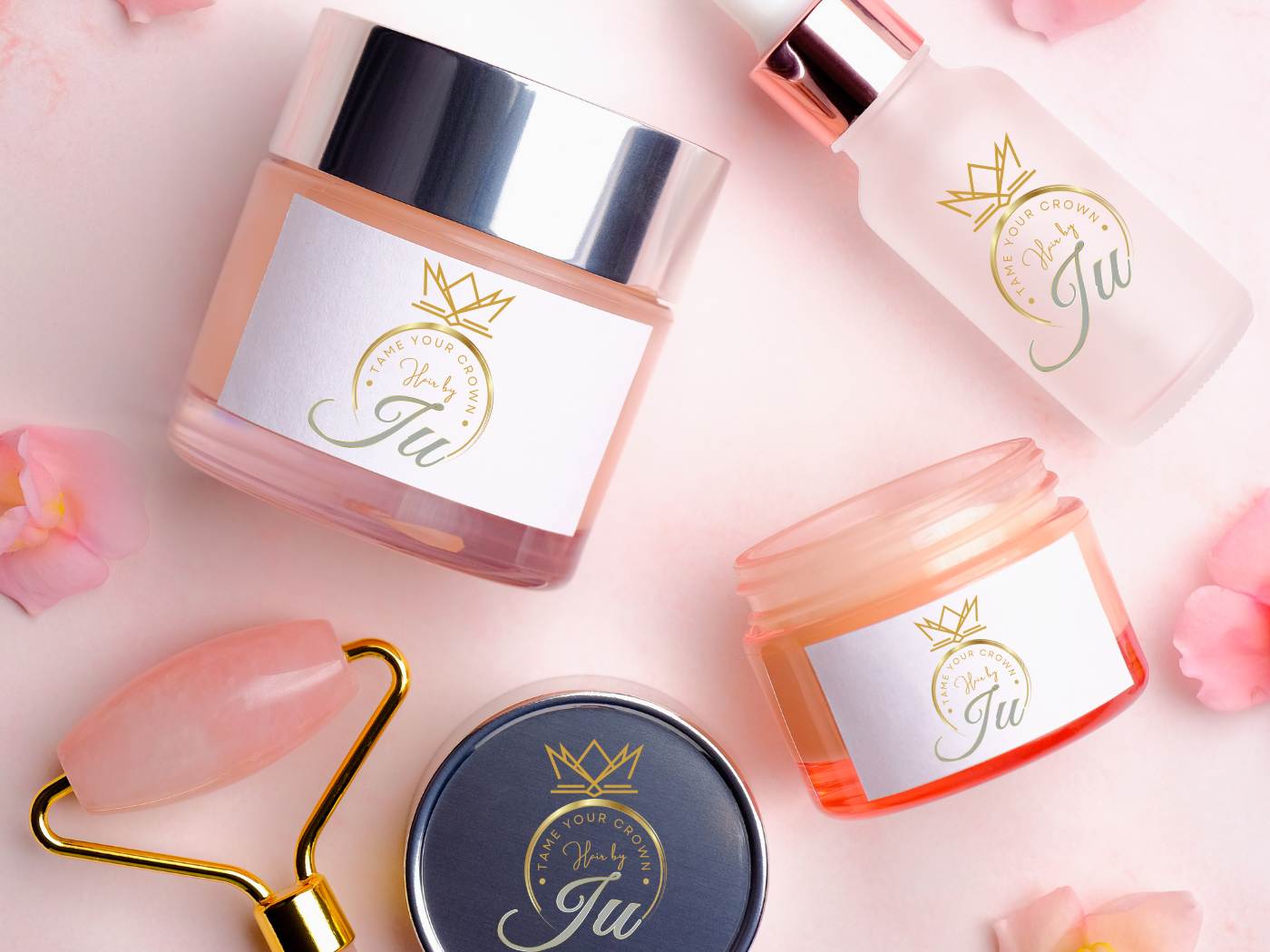 SiteMedia.us specializes in....
Consulting and developing corporate identity, website design, graphic design, printing, signage, digital marketing, social media management, promotional videos, online domain names, hosting, website security, email plans and so much for clients, vendors, and providers worldwide.
We have an awesome creative tech team working remotely to help you shine.
95% of our clients are through word-of-mouth referrals, located internationally, most whom, we've never physically met but we've grown to truly become a family. One thing is certain, they call us Digital Angels for a reason whether they are community-based or internationally known we help you look good online and on print!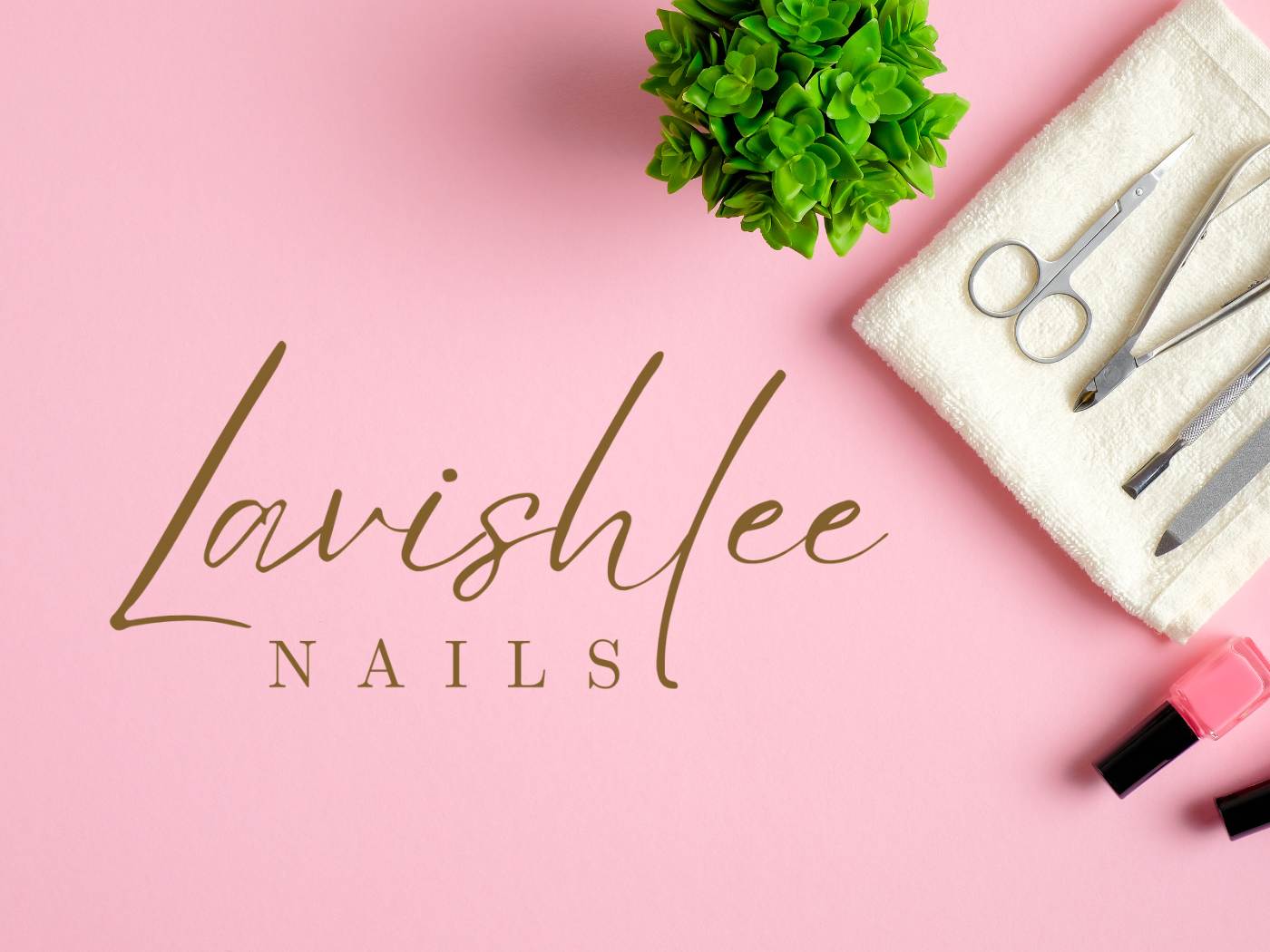 We work within your budget to grow your ideas!
Local businesses, start-ups, and dynamic entrepreneurs are our best supporters.
We make it easy to get your business online to a WORLDWIDE market.