Contact
Have an idea for an upcoming project and would like us to work on it?
It would be our pleasure!  Need a no-hassle quote? Send us an email. 
Location
Serving South Florida
& The Entire Planet
Design Requests Hours
M-TH: 11am–7pm
F: 11am–3pm
Closed Weekends
Contact Us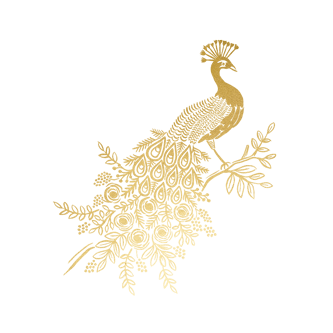 Have questions? We would love to hear from you.  Your Digital Angels are always standing by to help you shine.  
Call us at +1(954) 673-6823 or email site@sitemedia.us